Professional Social Service

It covers the set of activities carried out by students who are studying for a degree, aimed at applying the knowledge, skills, aptitudes and values ​​that they have obtained and developed in the process of their university training.
The provision of university social service is a public obligation, so it does not impose an economic remuneration in favor of the person who provides it, nor does its activity imply an employment relationship.
Fulfillment of the obligation to provide university social service will be a necessary condition for the student to be able to obtain the corresponding degree, under the terms of the School Statute.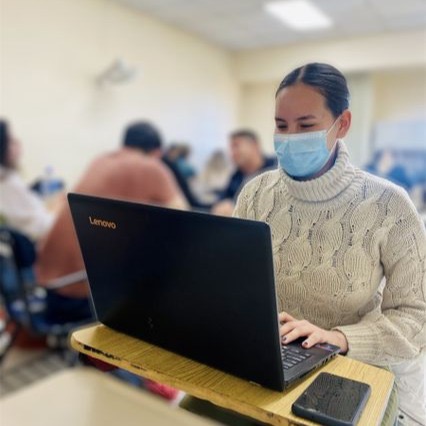 70% Credits
---
In order for the student to be able to start the Second Stage of social service, it is necessary that they have covered 70% of the credits of the study plan they are studying.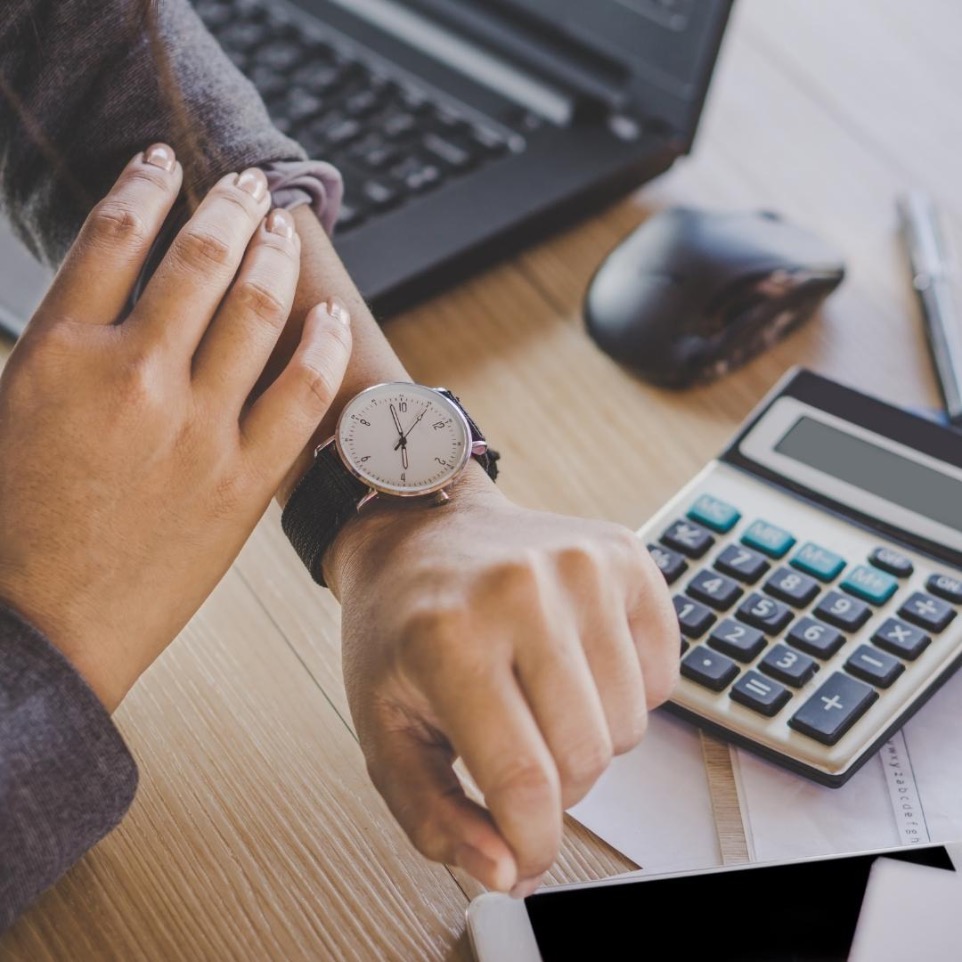 ​ 480 Hours
---
The duration will never be less than six months nor more than two years and includes a minimum of 480 hours.​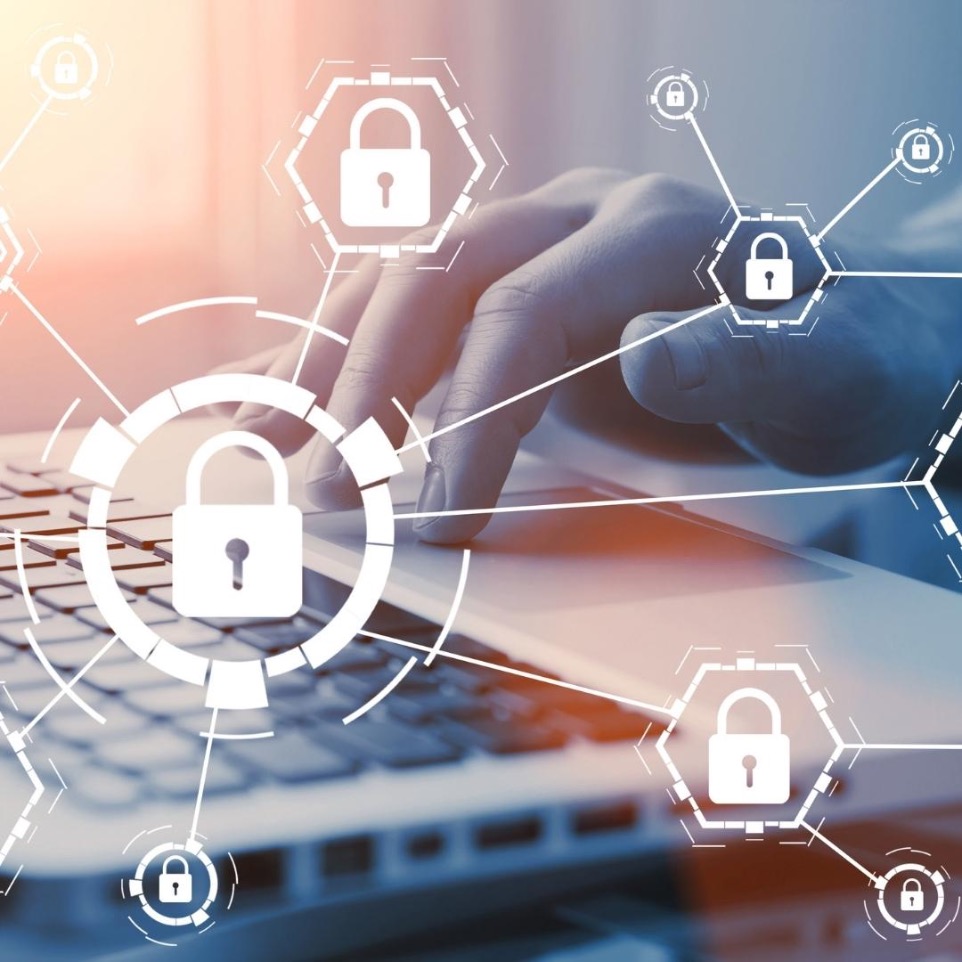 ​ Restrictions​
---
When the student covers 85% of the credits of the study plan, but has not been assigned to the second stage of the SS, only his re-enrollment is authorized with an academic load that may not exceed 3 learning units until this stage is released.
Important points to consider

UABC Mail
To access the catalog of receiving units, the student must enter with their institutional email account.

PSS Workshop
To be assigned to a program, the student must have accredited the Second Stage Social Service Workshop.
It is presented online.
Student Health Insurance
The student must have registered their STUDENT INSURANCE or its variants (IMSS for parents, for work, popular insurance, Major Medical Expense Insurance).
SISS
Once the student has accredited his final activity report before the FCA, he must monitor the release through the website of the Comprehensive Social Service System.

Graduates
If you have not completed your PSS yet, please send an email to ssprofesional.fca.tij@uabc.edu.mx, with the following. data: Full name, registration, degree, year of graduation, email, telephone, SS status.