General objective of the program

The Master in Financial Intelligence aims to develop highly trained strategists in the intensive use of data analysis techniques, virtual assets, the modeling of operations in financial markets as well as the management of emerging technologies in the comprehensive management of finance, which allows them to act as agents of change in the generation of more efficient, competitive and inclusive financial solutions in the context of digital transformation.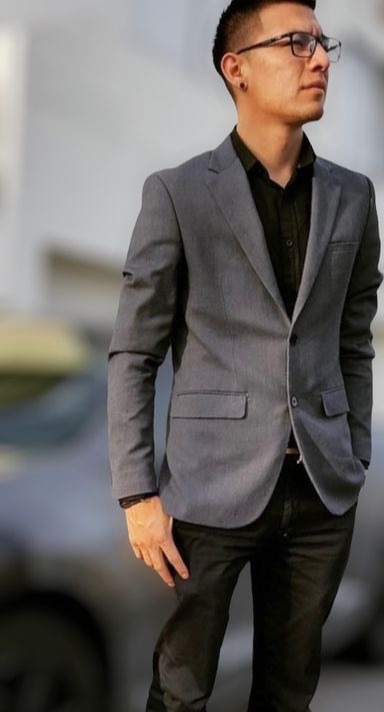 Of the knowledge

Proficient in understanding and mastering the stock market of both debt market and capital market instruments with a strong focus on the stock market.

Competent to know the different sources of financial risk, as well as to quantify, measure and manage the financial risk of the markets of fixed income, variable income of derivative products.

Competent to design foreign exchange and interest rate hedging strategies for risk management of volatility in the prices of financial assets over time.

Competent to analyze the structure of the stock market in Mexico, as well as its objective and the role that this market plays in the economy.

Competent to structure and evaluate investment projects.

Competent to project costs and benefits, create a capital budget, evaluate different financing alternatives, scenario and sensitivity analysis to measure risk and financial feasibility.

Competent to apply and interpret the various data analysis tools and techniques.

Competent to analyze, model and predict financial variables that facilitate the decision-making process.

Skills to attend, give opinion, apply and guide the business sector in making financial decisions based on the knowledge of the FINTECH.

Competent to invest in virtual assets through the use of digital platforms.

Ability to identify trends in electronic government in the provision of services and its development through the technologies applied in public finances.

Ability to analyze and interpret financial information in order to optimize the management of financial resources.
Of the kills


Sales management.

Research for problem solving.

Critical thinking.

Search and selection of statistical information and pertinent bibliographic material for critical analysis and application in professional practice.

Teamwork.

Management skills.

Skills in managing emerging technologies in financial management.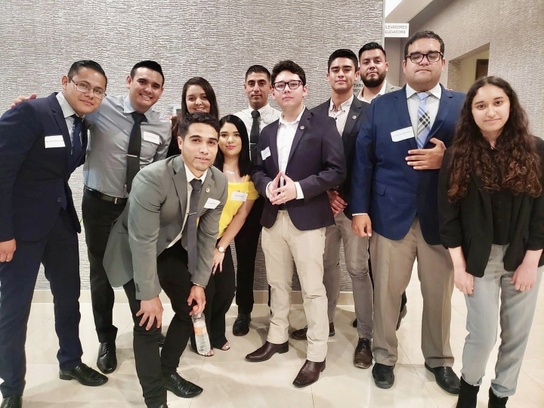 Of attitudes and values

Projection into the future.

Enterprising

Personal and professional improvement.

Social commitment.

Proactive

Sense of relevance.

Of the values

Solidarity and Honesty.

Ethics and Respect.

Humility, Trust and Responsibility.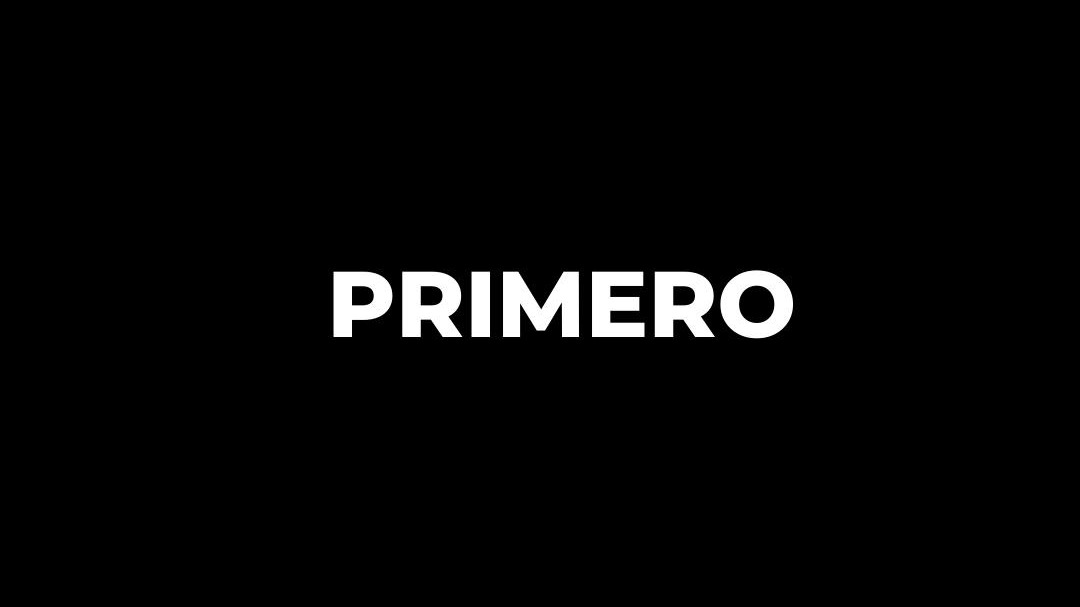 -Advanced data analysis applied to finance
-Fintech Industry
-Stock Market
Financial Inclusion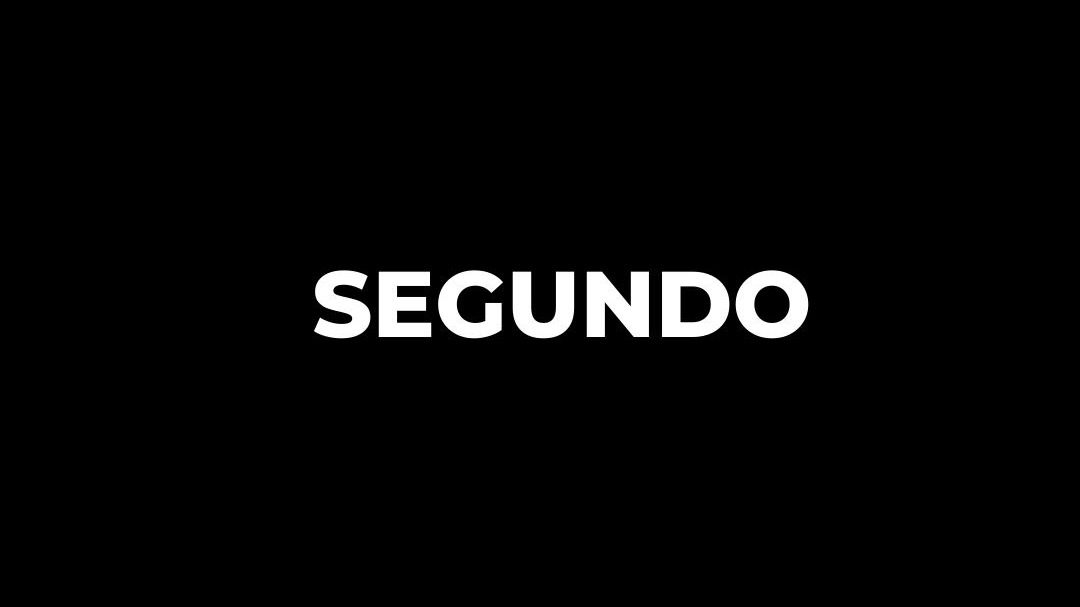 Financial Econometrics
Virtual assets
Derivatives market
Research Project Seminar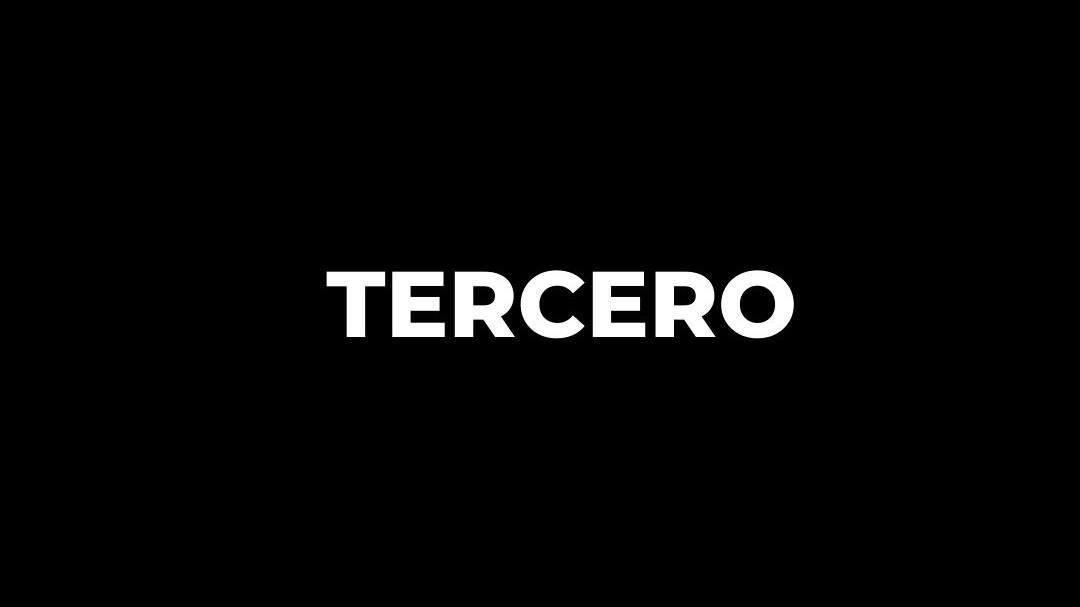 -Integration of the Mexican financial system and Consumer Protection
-Emerging technologies in Public Finance
-Analysis and risk modeling
-Terminal Work Seminar I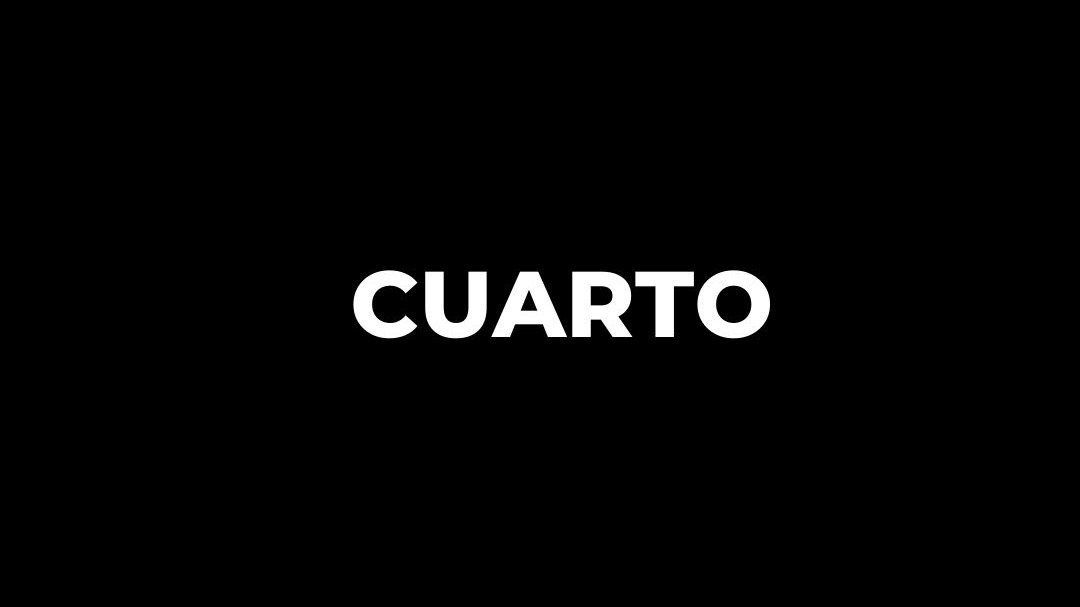 -Optional I
-Optional II

-Optional III

-Terminal Work Seminar II
-Integration of Case Study
OPTIONAL ASSIGNATURES

International Financial Environment

International Transfer Pricing

Microfinance

Management skills

Sales management

Management and evaluation of investment projects

Corporate finance strategy and innovation
Knowledge Generation Lines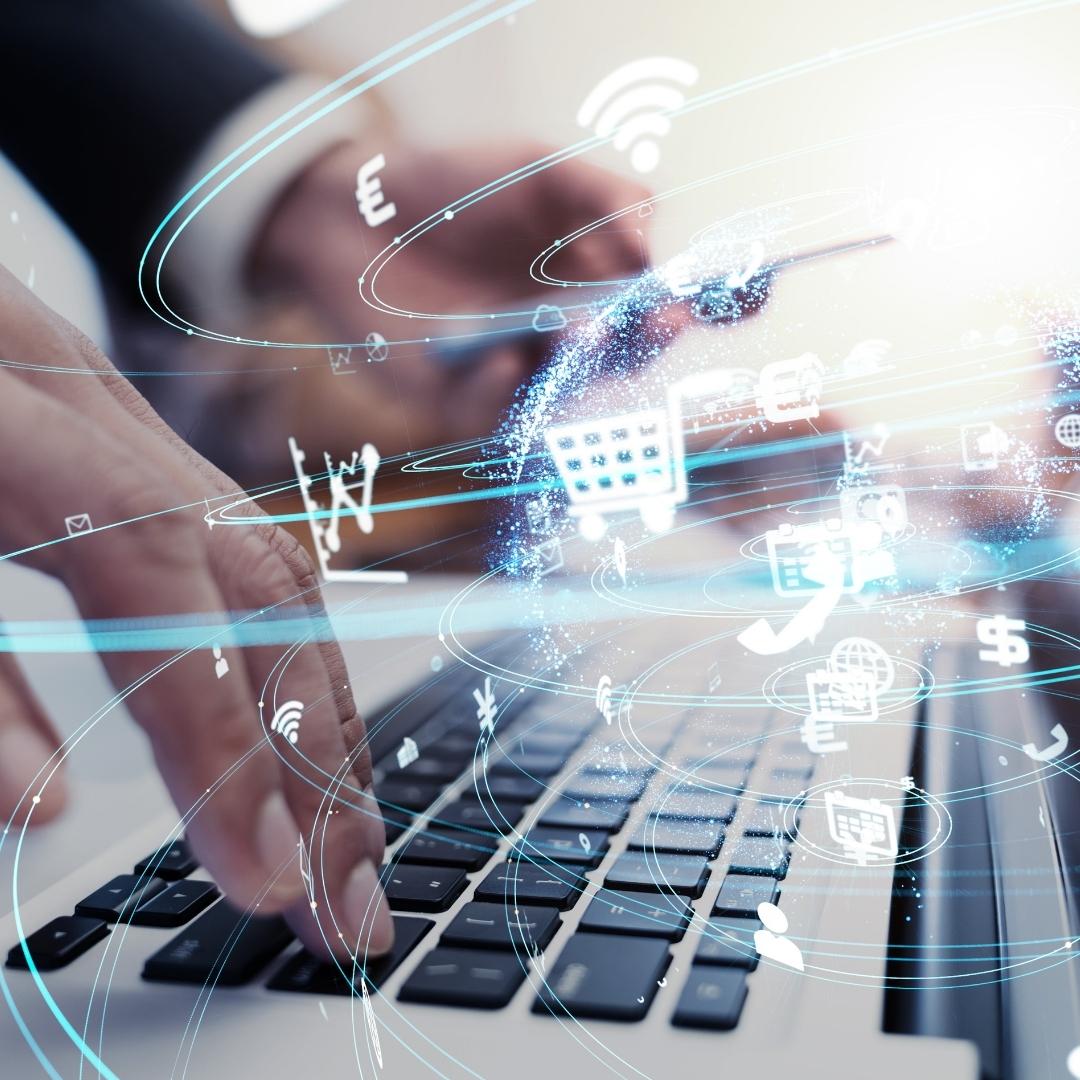 Emerging technologies applied to finance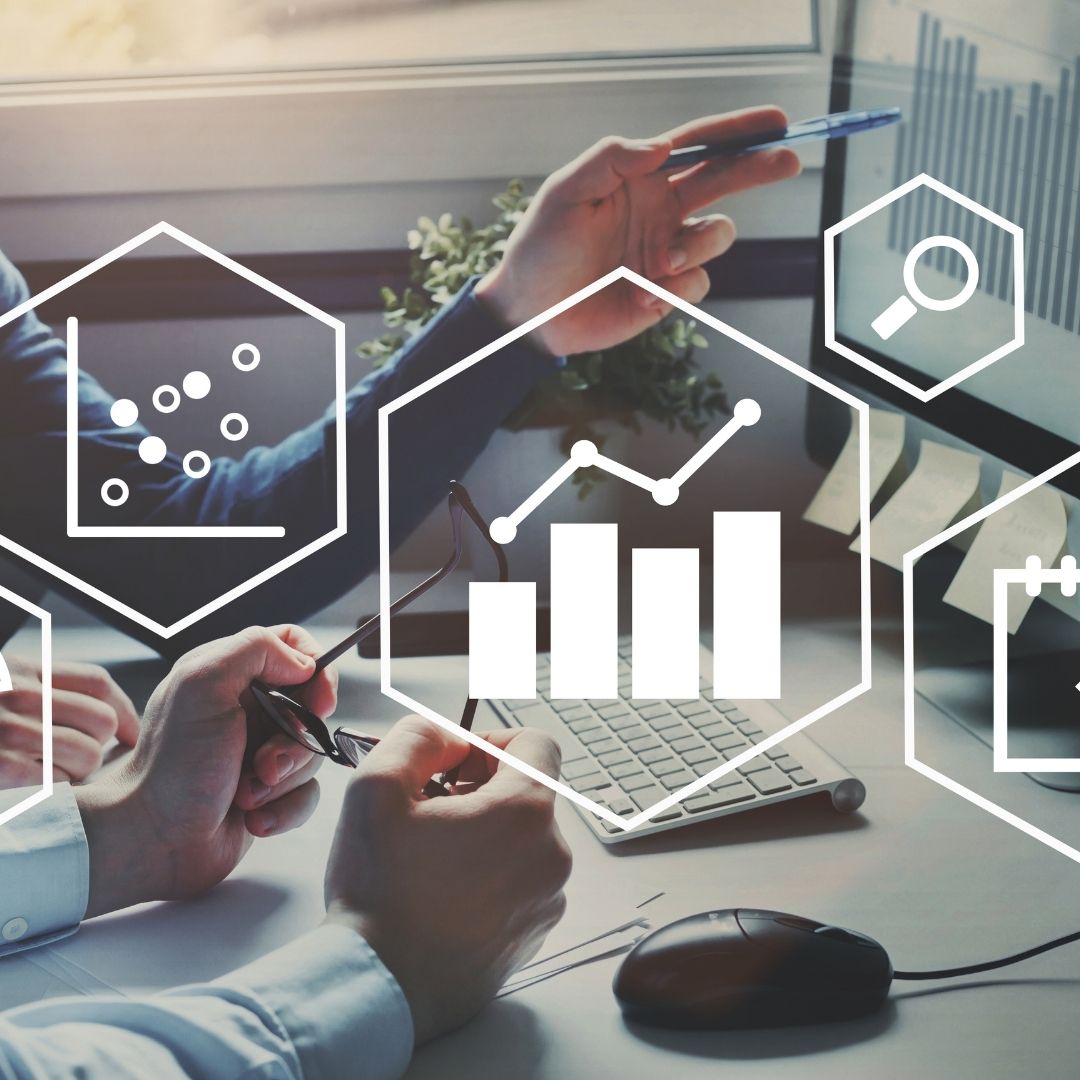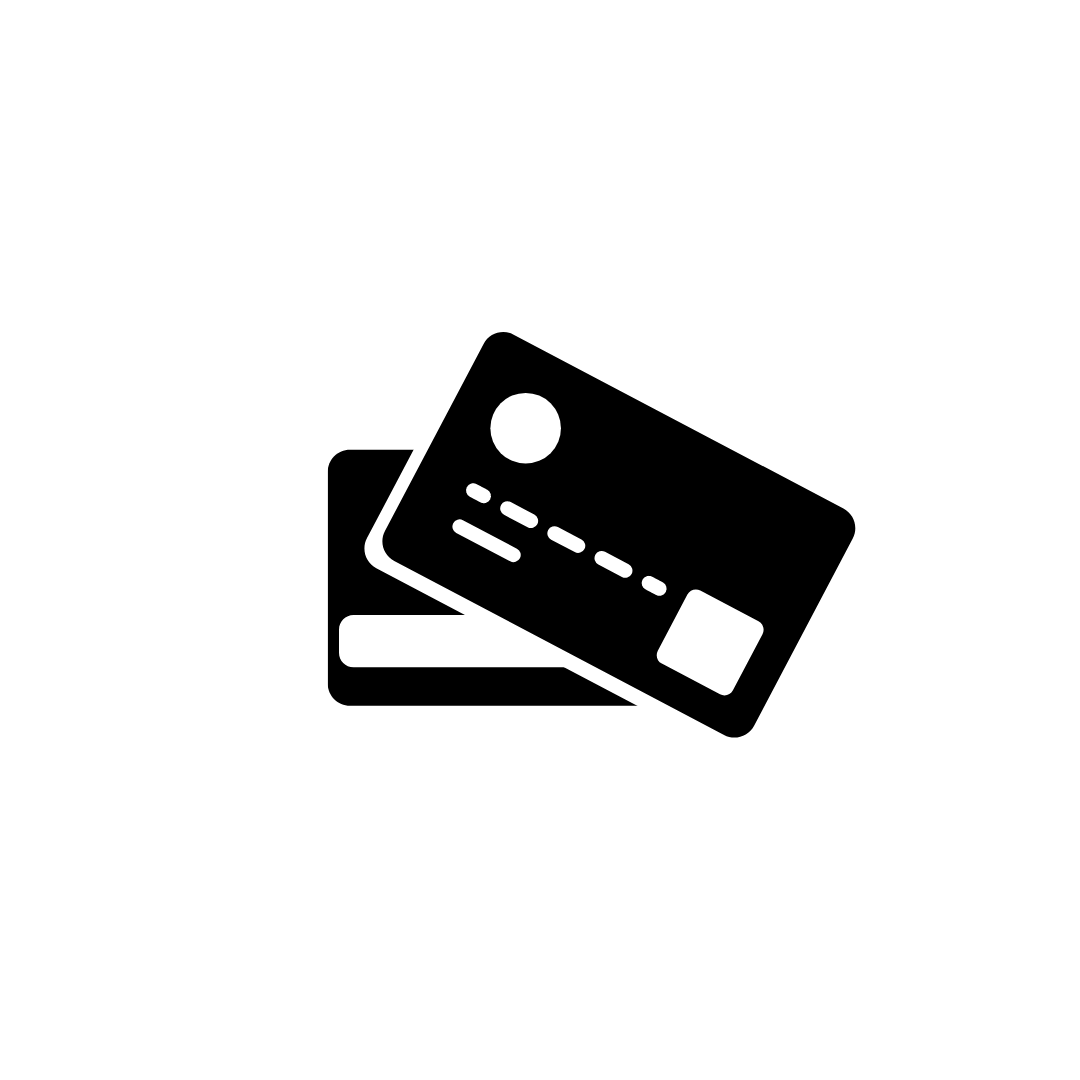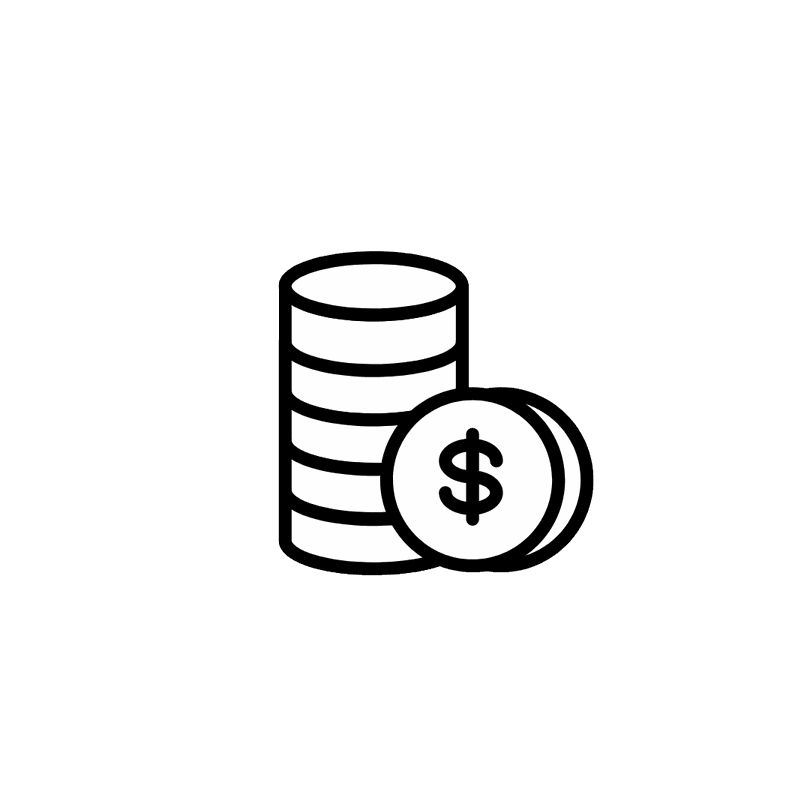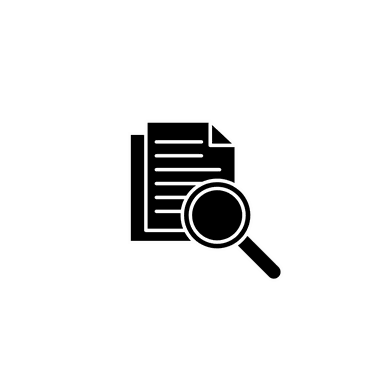 Financial data analysis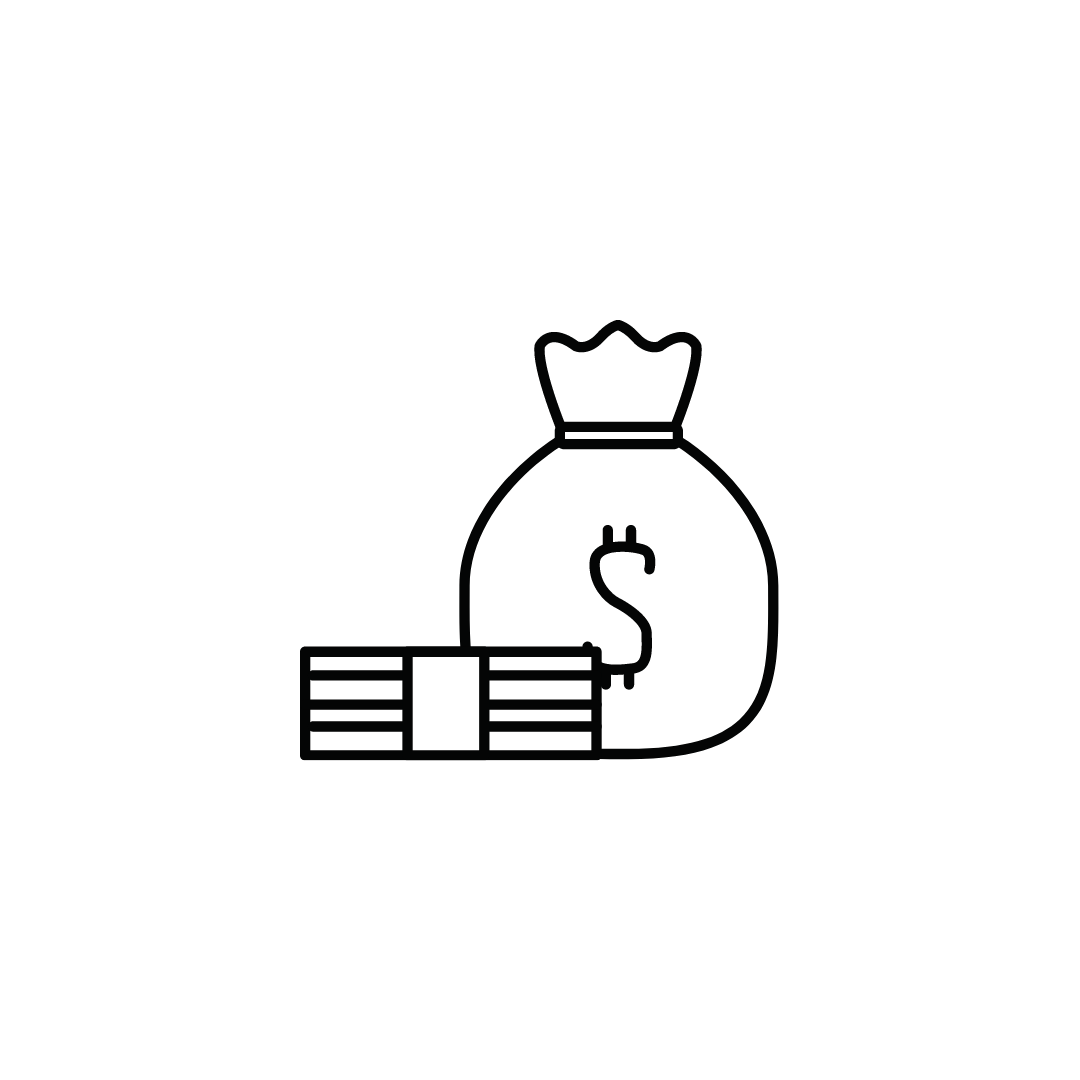 Financial markets

APPLICATION FOR ADMISSION

From May 1 to November 25, 2022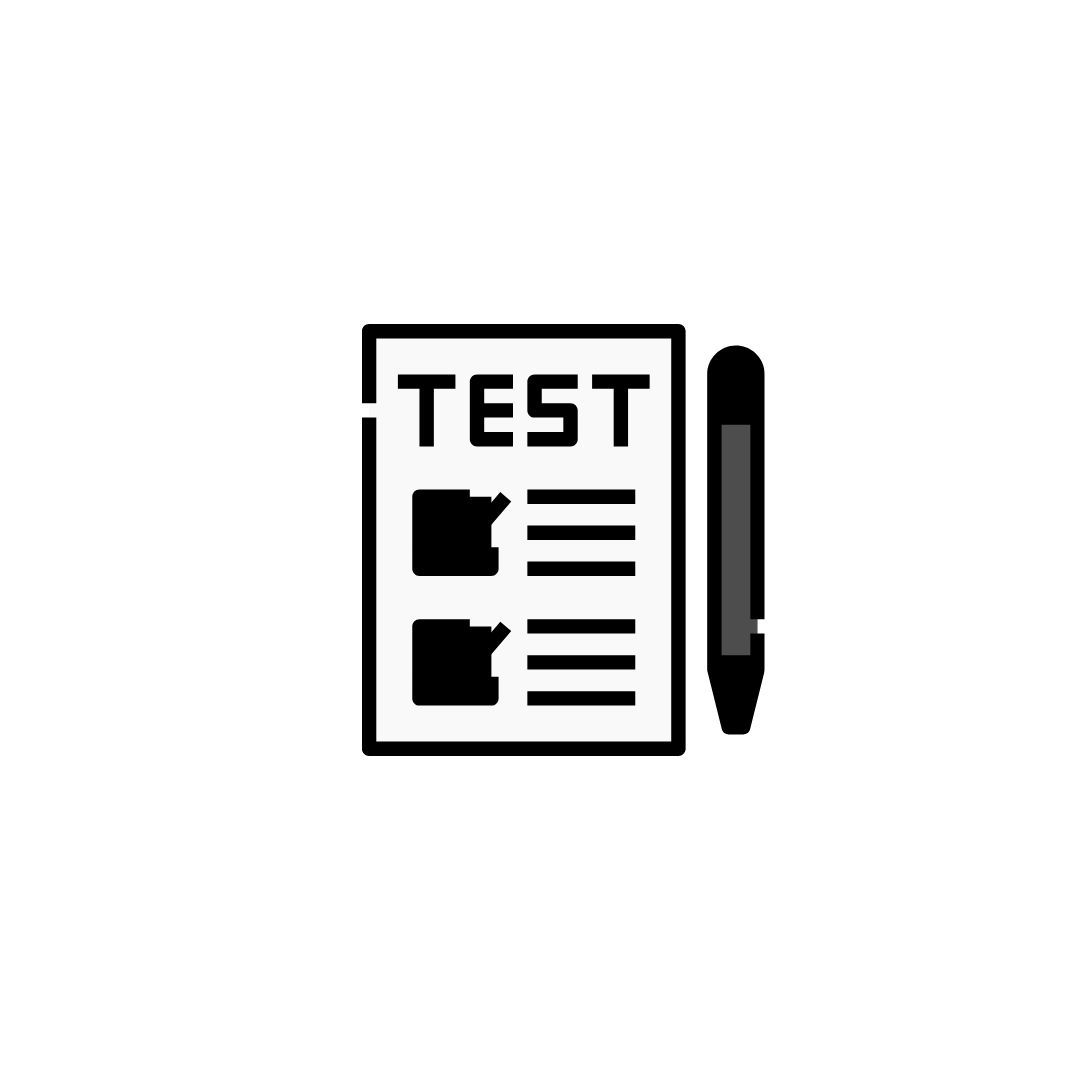 ADMISSION TEST

December 1, 2022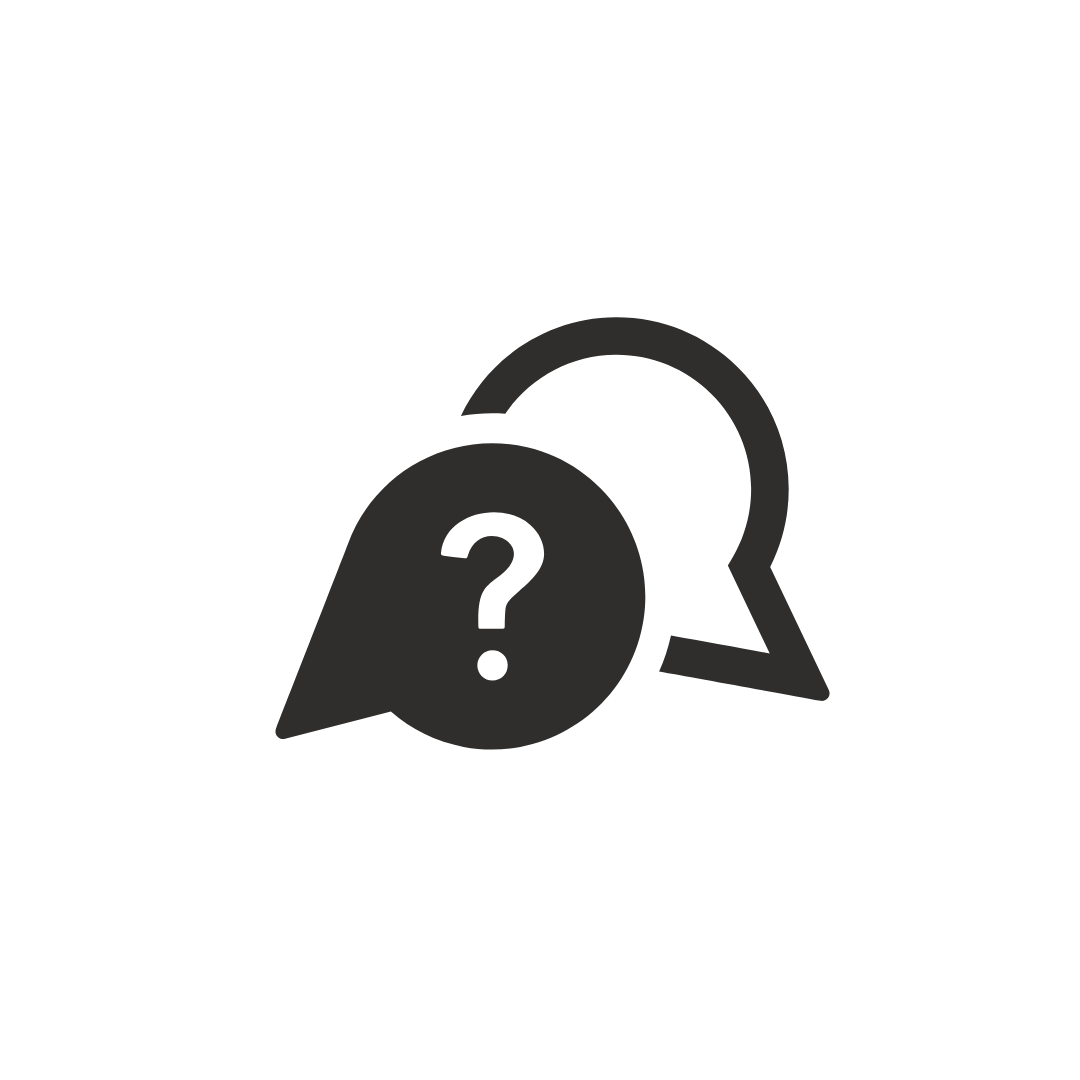 INTERVIEW

December 9, 2022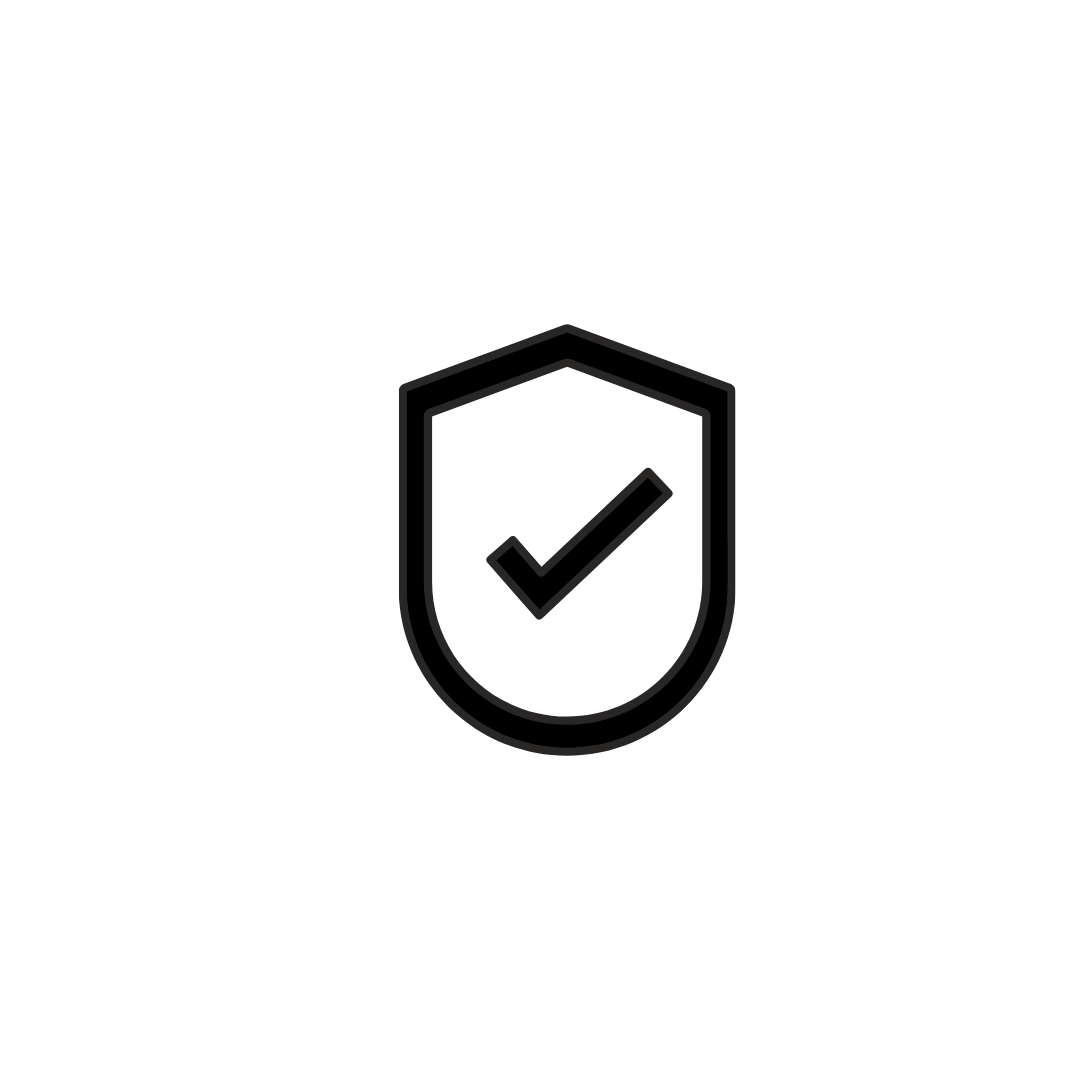 RESULTS

December 16, 2022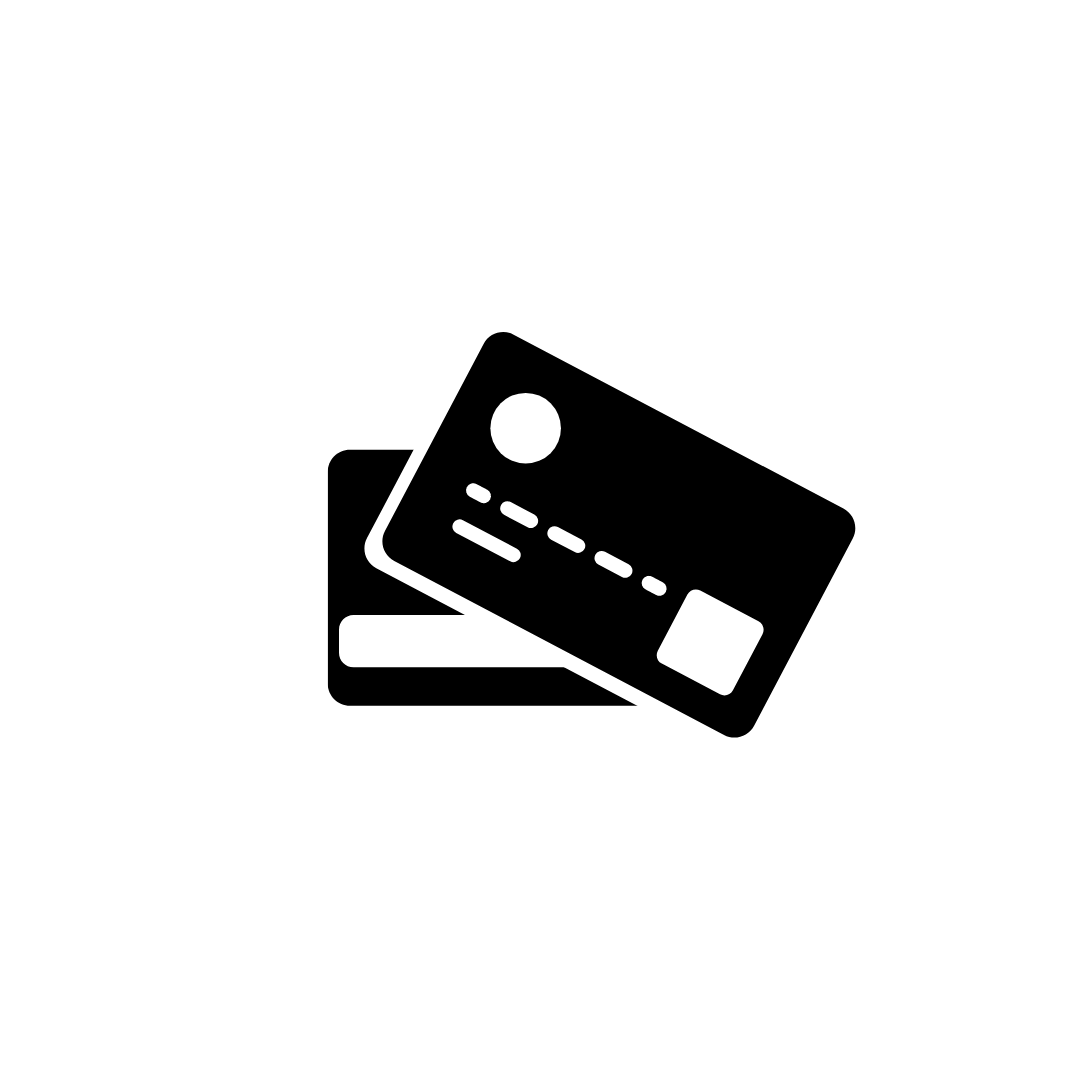 REGISTRATION AND PAYMENT

January 11 to 22, 2023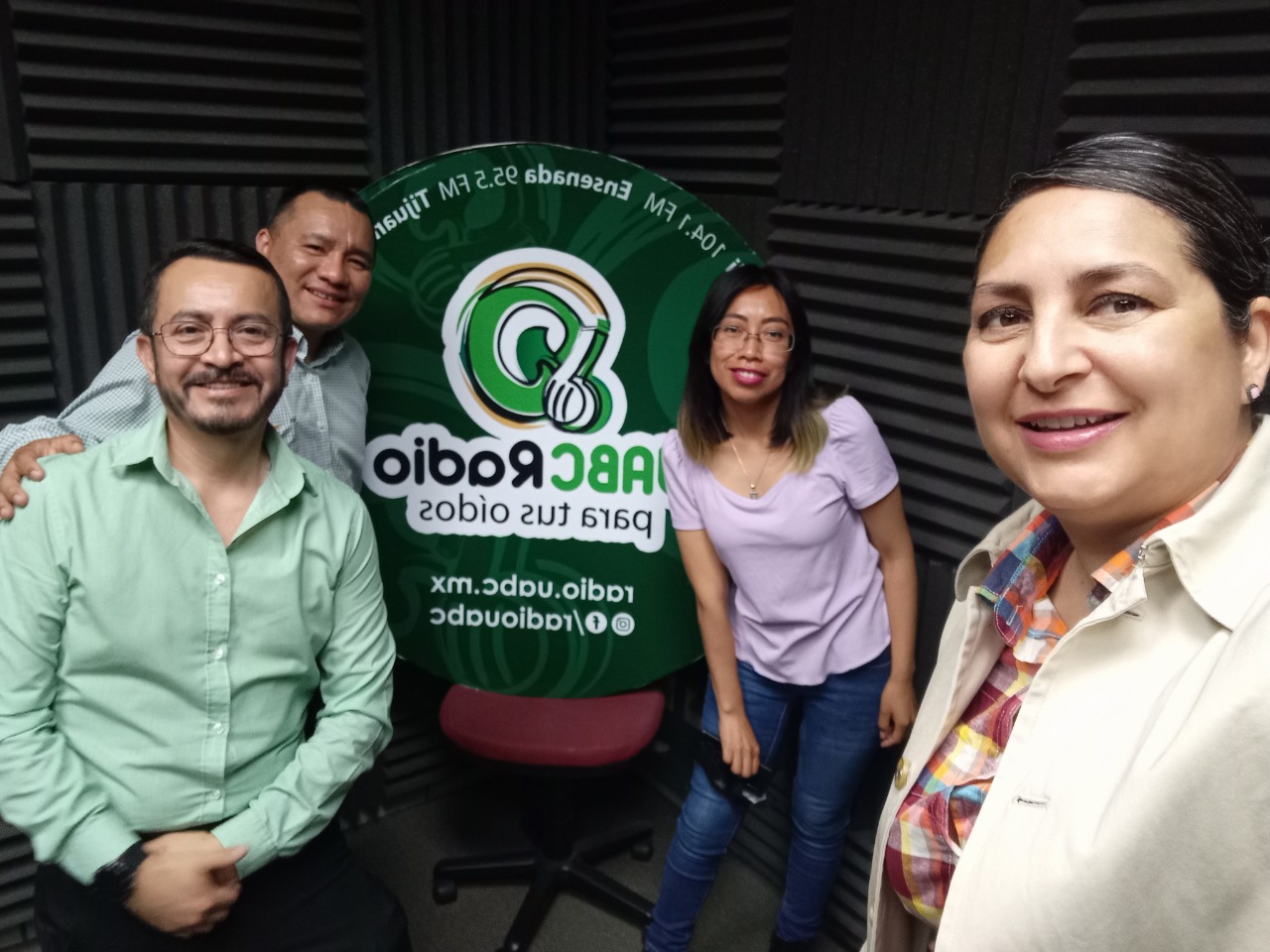 First-semester students of the Master's in Financial Intelligence give a talk on Financial Education
The students Joaquín Ángel García Rodríguez and César Hernández Angón presented their experiences in the development of their final project of the semester applied in the faculties of Arts, Medicine, Humanities and Sports and will soon be presenting their results with the university community.
We wish you much success in the conclusion of your project!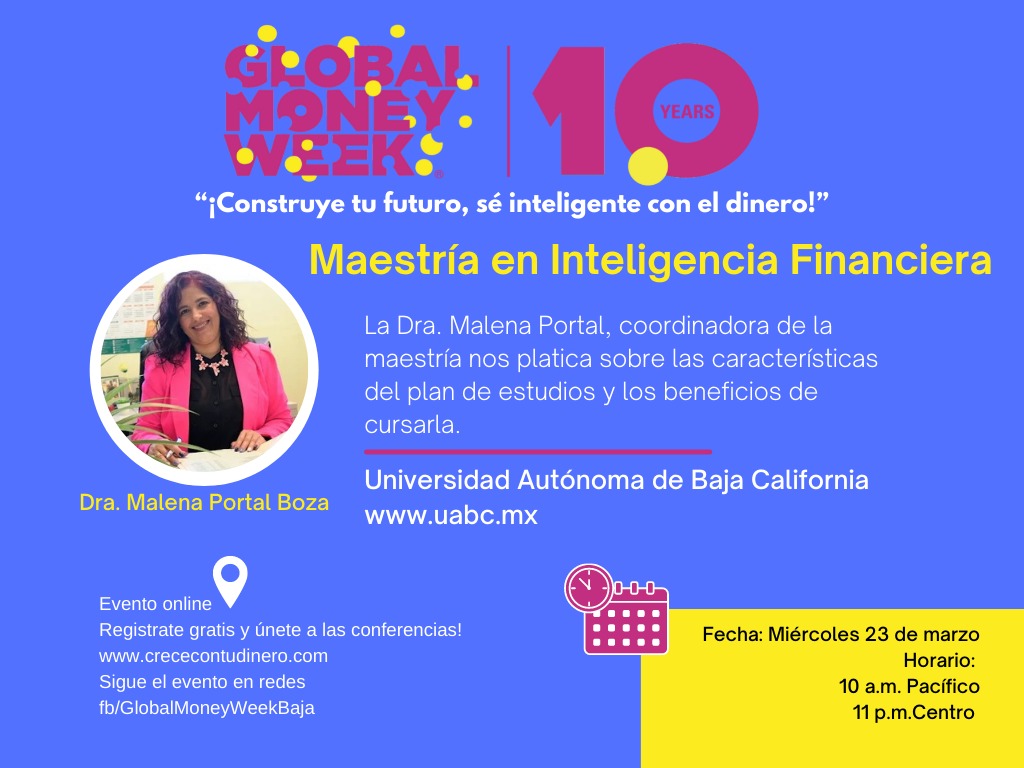 GMW Global Money Week 2022


The coordinator of the program, Dr. Malena Portal Boza, presented the program's study plan and the benefits of studying the Master's Degree in Financial Intelligence.
The event was held online on March 23 of the current year.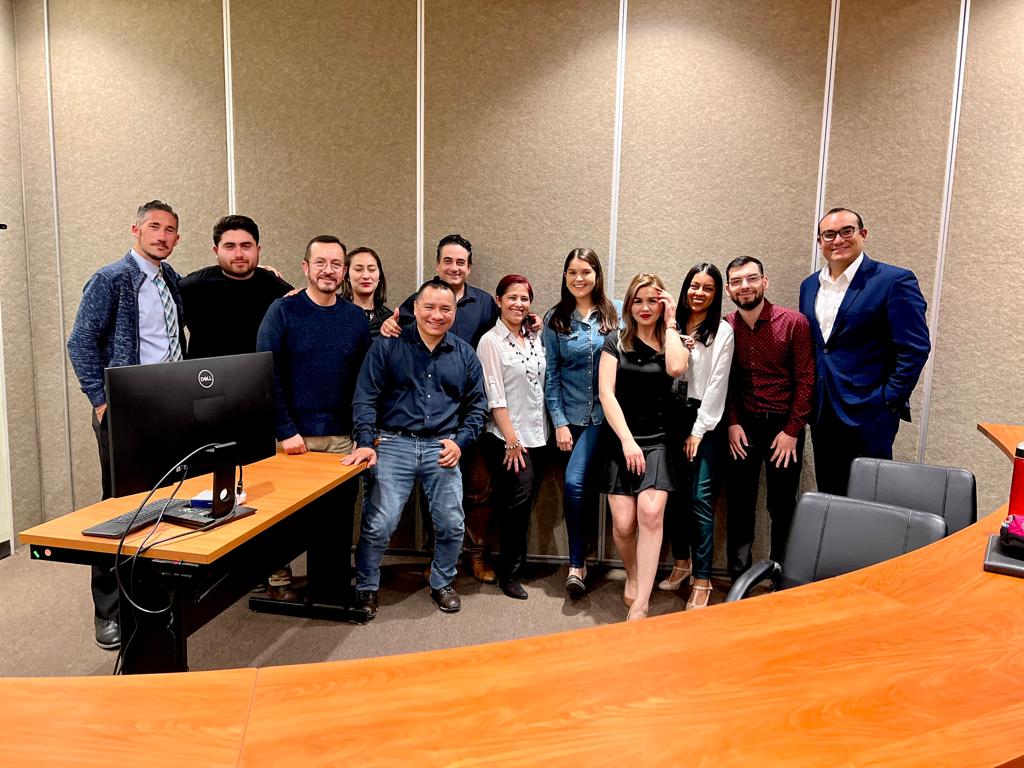 Presentation of Final Works


The students of the first semester of the Master in Intelligence presented the final works of the subjects of Advanced Data Analysis and Financial Inclusion.
In the final papers they expose and analyze the main problems of the region and the country from the application of statistical and financial tools.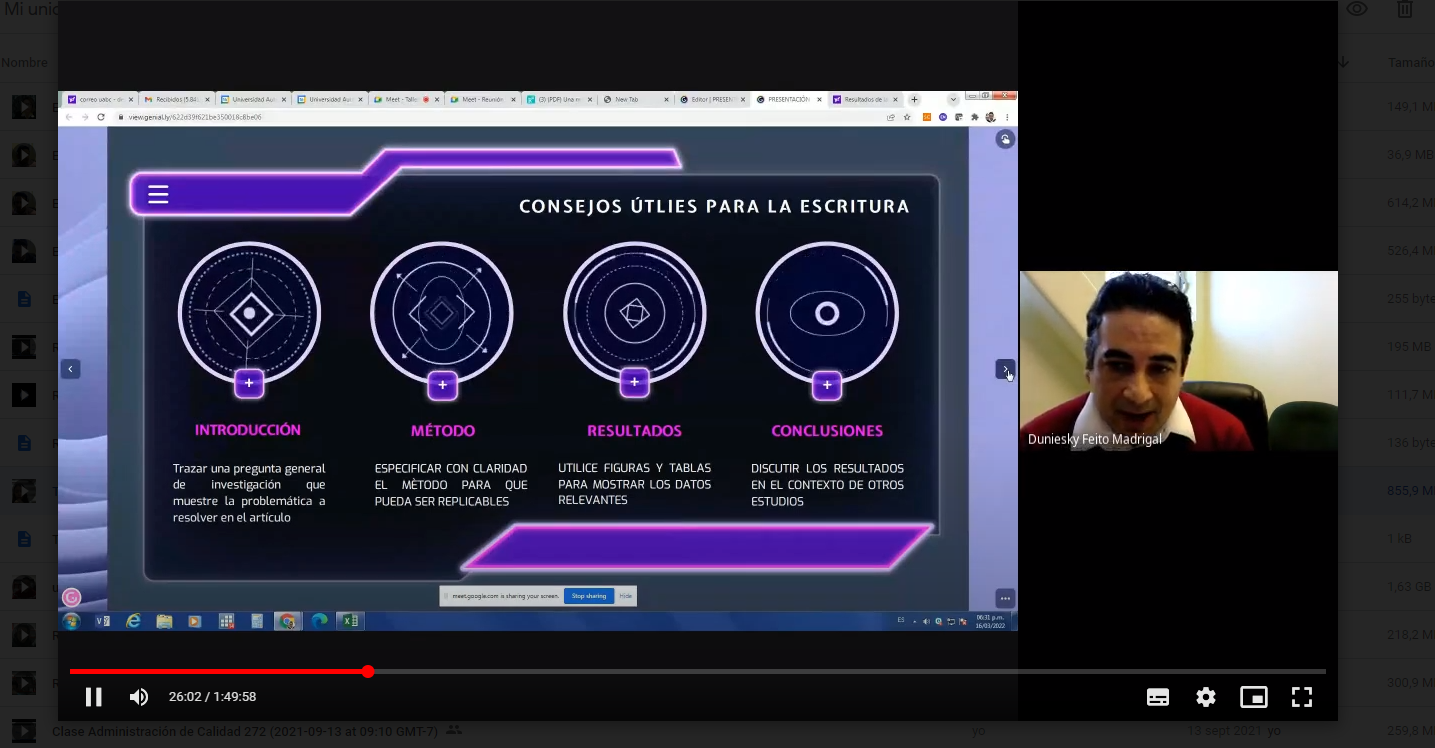 Workshop on "Preparation of scientific research articles"
MIFIN students participated in the workshop on "Preparation of scientific research articles", given by Dr. Duniesky Feitó Madrigal, research professor at the Faculty.
This activity was carried out on March 16 of this year.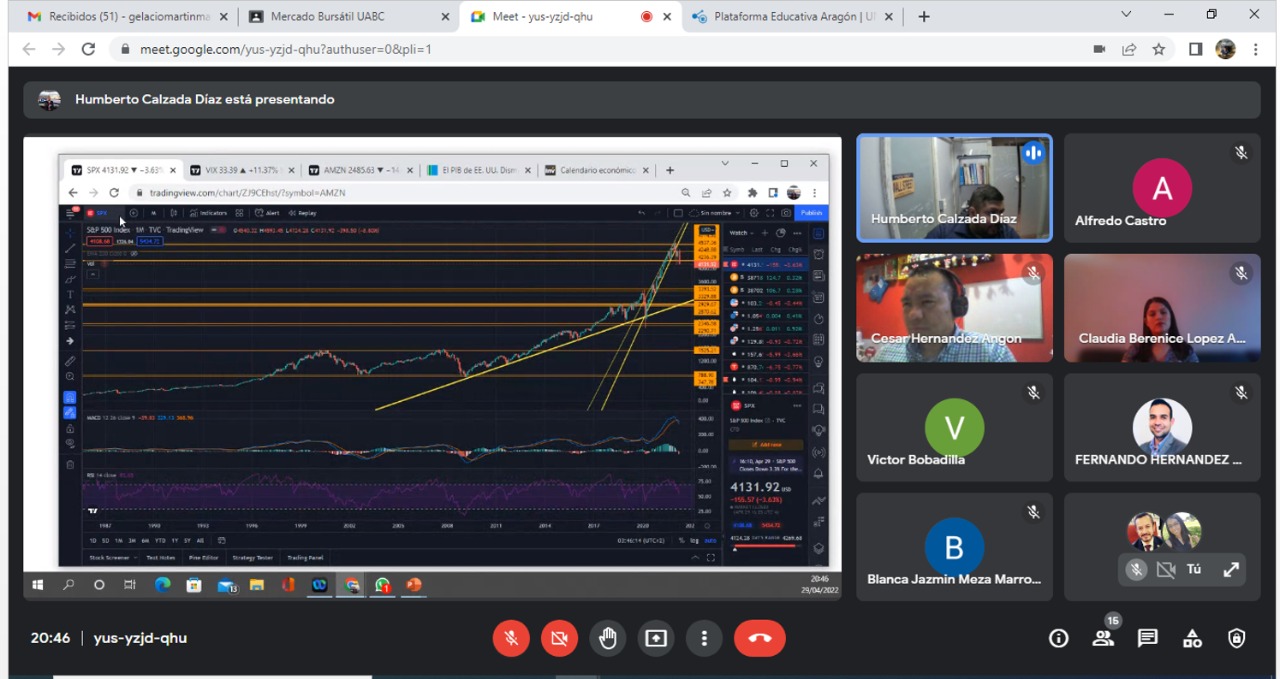 "Stock Market Analysis Approach" Workshop
MIFIN students participated in the "Stock Market Analysis Approach" workshop, taught by Professor Humberto Calzada Díaz, specialist in Financial Markets, Chief Economist Rankia LATAM.
This activity was carried out on April 20 of this year.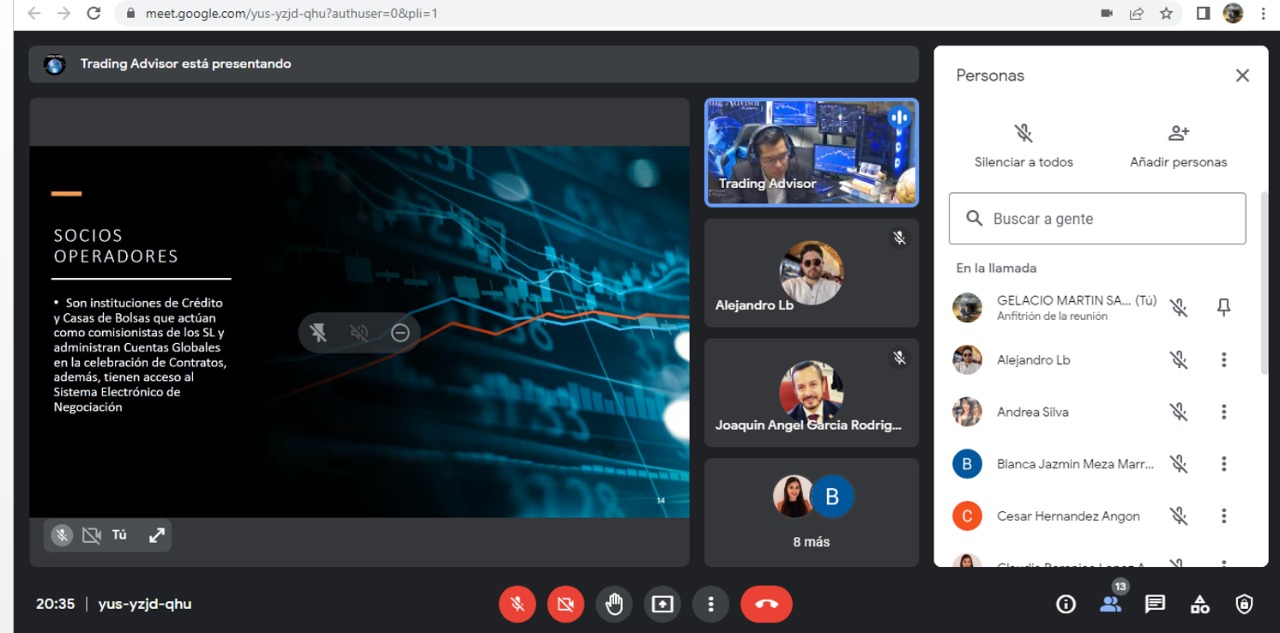 "Financial Derivatives" Workshop
MIFIN students participated in the "Financial Derivatives" workshop, taught by Guillermo Enrique Guzmán Sierra, Middle Office Derivatives Analyst at MONEX GRUPO FINANCIERO.
Esta actividad fue realizada el 2 7 de mayo del presente año.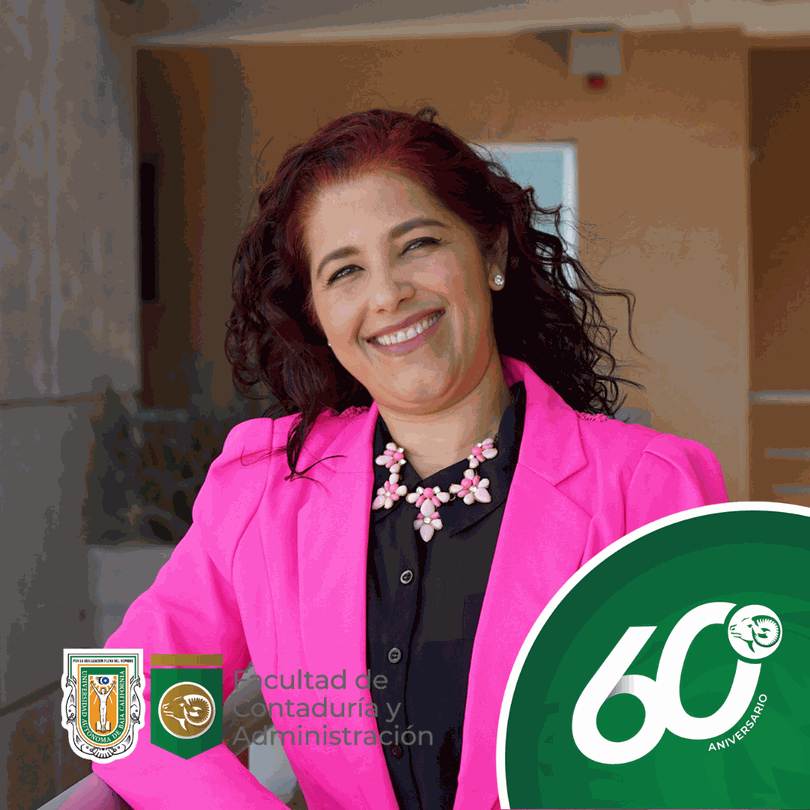 Dra. Malena Portal Boza
MIFIN Coodinator
PhD in Economics
Email: minfin.fcatij@uabc.edu.mx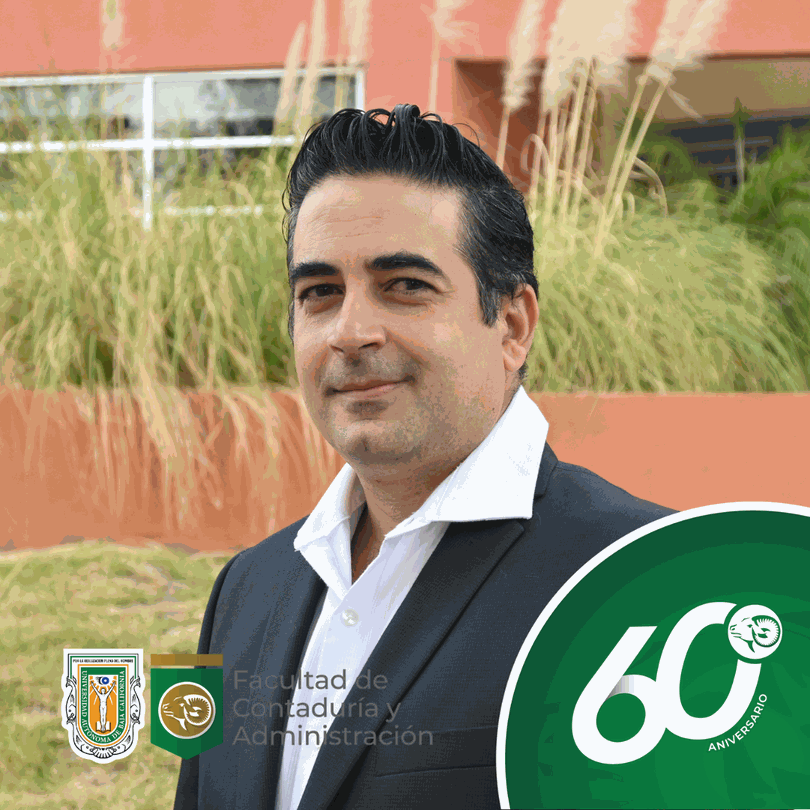 Dr. Duniesky Feitó Madrigal
Doctor in Economic Sciences
Specialist in statistics and econometrics..
Email: duniesky.feito.madrigal@uabc.edu.mx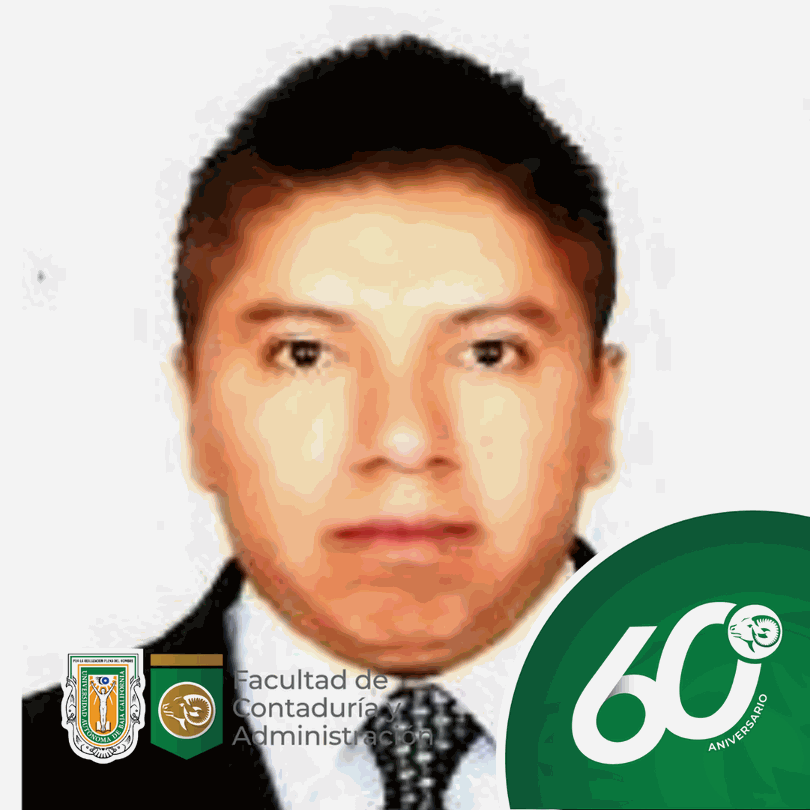 MF. Gelacio Martínez Sánchez
Master in Finance
Email: gelacioms@gmail.com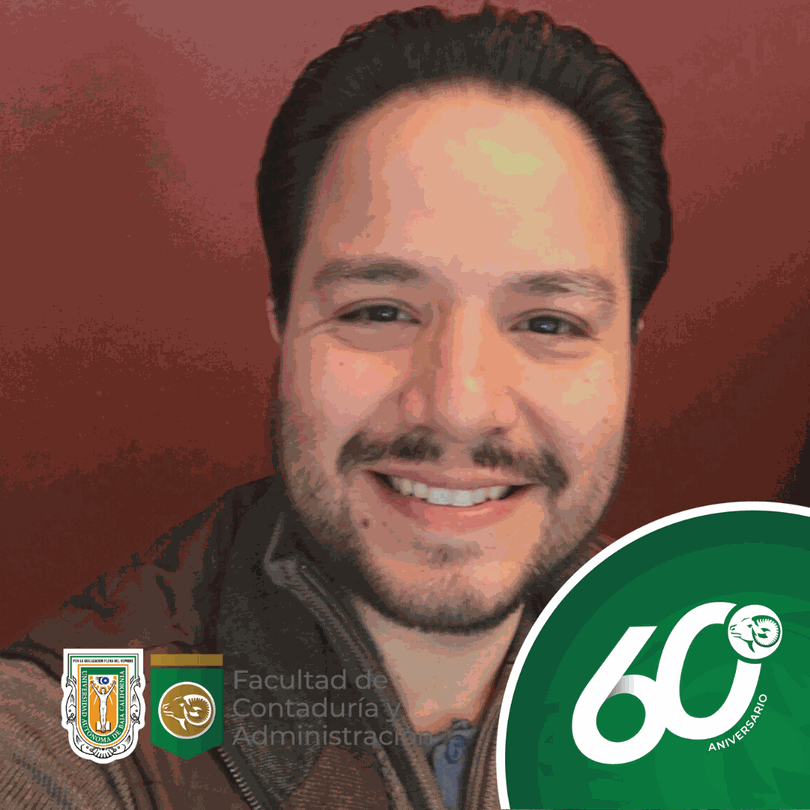 MI. Diego Urias Vega
Master in Taxes
Fintech specialist.
Email: diegourias@gmail.com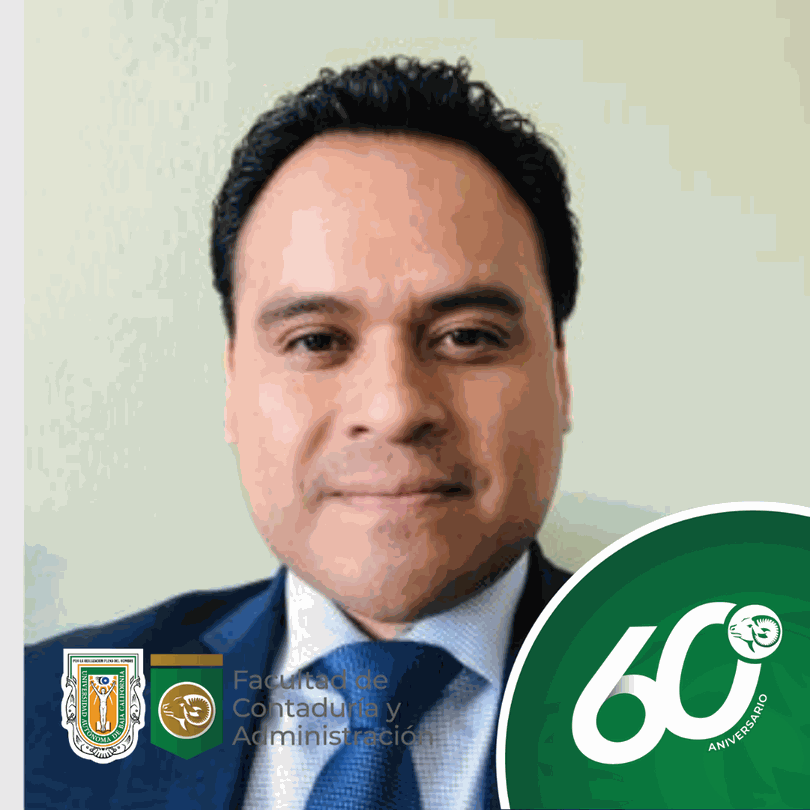 MI. José David Mojica Hernández
Master in Taxes
Virtual Assets Specialist.
Email: david@mojica,mx