Bachelor of Informatics

Train students with the ability to create, manage and manage integrated information systems;collecting, analyzing, processing data and managing knowledge through the selection and effective use of information technologies for efficient decision-making support.
Why did we go from a Bachelor of Computer Science to a Bachelor of Business Intelligence?

In the context of the evaluation and modification of the Study Plan, the need to evolve and change the name of the Educational Program to Bachelor of Business Intelligence, taking into account the trends set by the Fourth Industrial Revolution, regarding E-administration, Intelligent Cloud, Big Data, Data Analysis, Intelligent Systems, Security and Cybersecurity, Business Intelligence and E-commerce.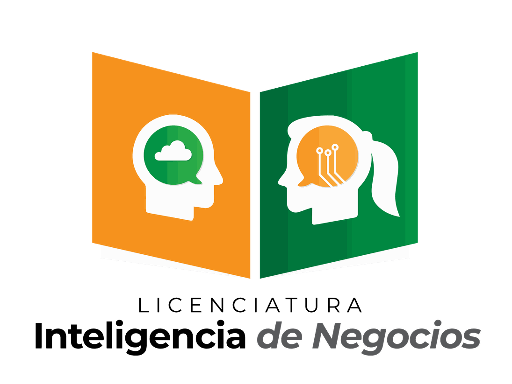 In 2021, the Bachelor's Degree in Computer Science is no longer offered to offer the Bachelor's Degree in Business Intelligence, being a renewed and updated version of the LI. Learn more about LIN and its curriculum.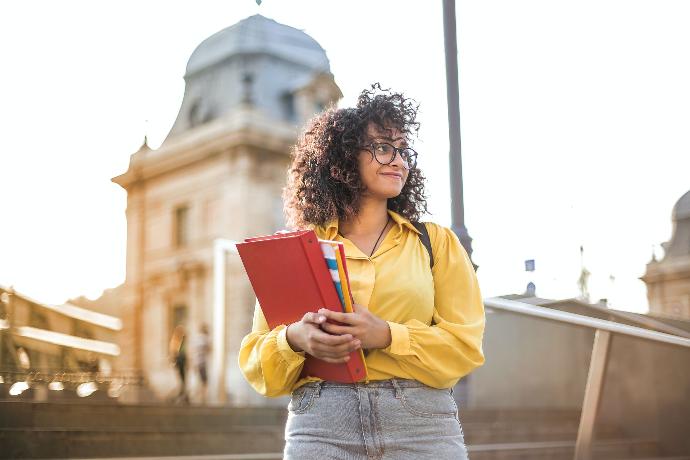 New Admitted
---
The student who wishes to enter the Bachelor of Computer Science must have the following characteristics:
GENERAL KNOWLEDGE
Basic computing.

Mathematical logic.

Effective oral and written communication.
SKILLS
Analysis and synthesis.

Solve problems logically.

Have a good level of reading, comprehension and writing in Spanish.

Visualize quick solutions to unforeseen situations.

Know how to present their knowledge and ideas.

Management of study techniques.

Management of computer equipment.

Be a negotiator.

Know how to investigate

Work in multidisciplinary teams.
ATTITUDES OF

Be positive.

Response promptness.

Independence of judgment.

Easy to organize ideas and concepts.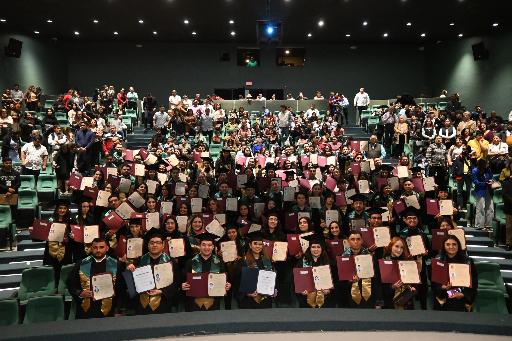 Graduate
---
The computer science graduate is a professional who is characterized by possessing knowledge, skills and abilities to:
WILL BE ABLE TO:
Propose alternative solutions based on computerized information systems for decision-making in organizations.


.Manage information and communication technologies in organizations by establishing controls, standards and policies for the efficient operation of transactional and strategic processes with a responsible attitude.


Develop information systems that contribute to organizational competitiveness using international quality models with an entrepreneurial attitude.

Manage with a proactive and creative attitude, innovative projects based on Research and Development (R&D) of computer resources to streamline processes.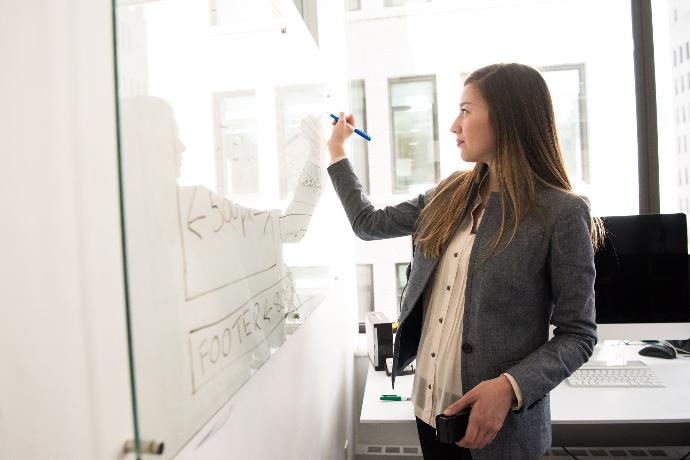 Occupational Field
---
The graduate in Computer Science will be able to develop professionally in the public and private sector, in various positions, some of them are listed below:
Systems analyst.

System programmer.

Project leader.

IT Auditor.

Consultant.

Technical support..

Information Technology project manager.

Administrator in the Computer Function.

Commercialization of computer goods.

Manager or head of the IT or Information Technology area or department.

Independent practice of their profession.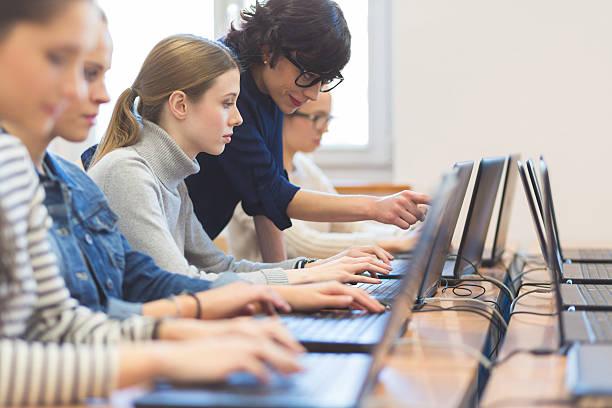 Basic Stage​
This stage establishes the foundations of the educational program, it comprises a set of learning units of a general multidisciplinary nature, with an eminently formative orientation that provides the student with the fundamental contextual, methodological and instrumental bases for the administrative area, necessary for understanding the origin and the location of the learning units of the disciplinary stage. This stage favors the integration of a common trunk that consists of a set of learning units belonging to a group of related careers in the same area of ​knowledge.​

Competence
Propose alternative solutions in information and communication technologies through the analysis of operational processes to meet the information needs of organizations, with honesty and commitment.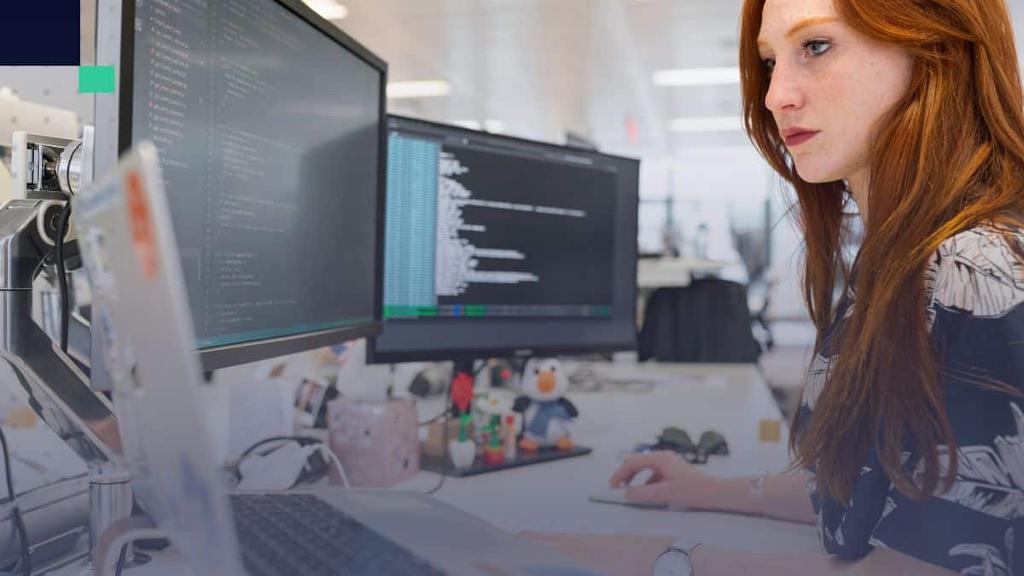 Disciplinary Stage
The student will acquire the theoretical, methodological and technical knowledge of the Administration, aimed at generic learning for professional practice.

Competence
Develop information systems through the use of international quality standards in software engineering, information processing and networks that contribute to organizational competitiveness with a high degree of responsibility and service attitude.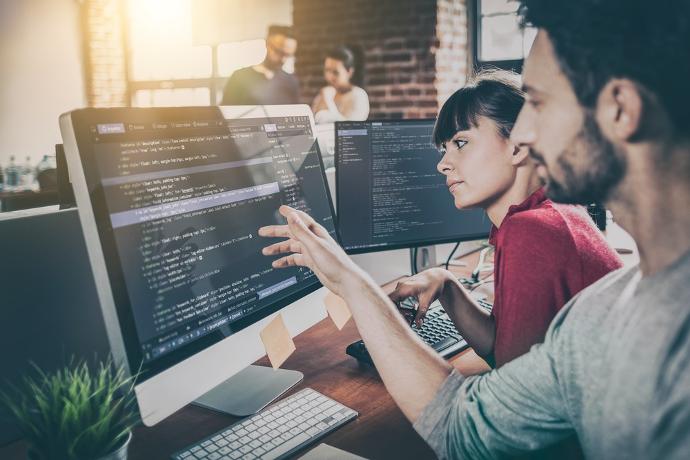 Terminal Stage
The specific knowledge of computer science is reinforced, the application of the acquired knowledge is carried out in an integrated way, increasing the practical work and it concludes with the development of the professional competences necessary to join the occupational field, for the generation of alternatives and The solution of problems. At this stage, the university relationship acquires singular importance to establish relationships that allow the construction of educational spaces where students, in addition to carrying out service activities, have close contact with the world of work and aspects related to the profession.

Competence
Implement, manage and evaluate information and communication technologies through negotiation techniques and technological innovation to streamline business processes aimed at continuous improvement, with an entrepreneurial vision and a responsible attitude.
Do you have any questions or comments, fill out the form and we will contact you.