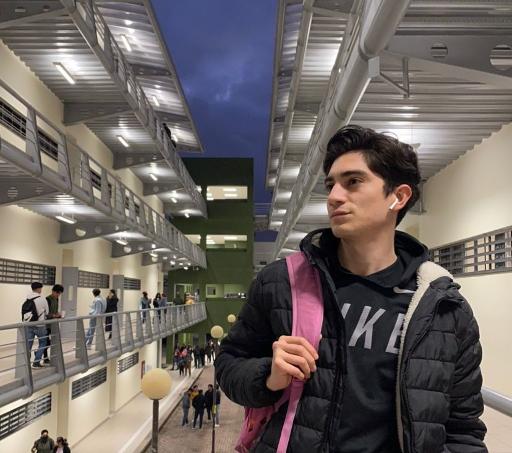 New Admitted
---
The applicant to enter the Bachelor of Business Administration must have the following characteristics:
GENERAL KNOWLEDGE
Math.

Accounting.

Statistics.

Administration.

Computing.

General culture.
SKILLS
To organize.

Literacy.

Analyze and synthesize.

Teamwork.

Flexible when dealing with changing environments.
ATTITUDES OF
Interest in the administrative area.

Commitment.

Honesty.

Independence.

Open mentality.

Proactive with teamwork.

Spirit of service to their peers.

Environmentally friendly.

Responsible.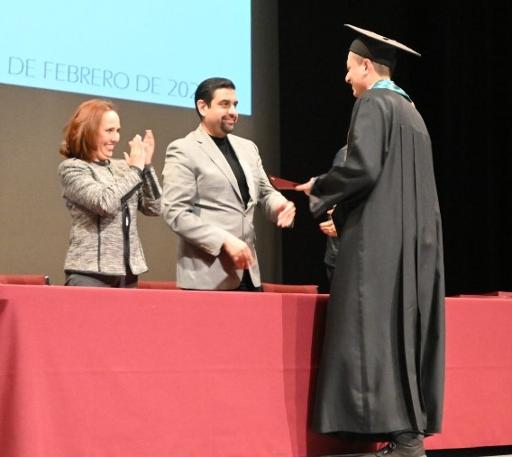 Graduate
---
LAE graduates are characterized by their solid training, advanced knowledge in Administration, which allows them to develop their attitudes, abilities and skills.
WILL BE ABLE TO:
Implement an administrative model that adapts to the needs and characteristics of the organization in a globalized environment to obtain continuous improvement that raises levels of competitiveness.

Establish and apply human resource management systems to raise the levels of competitiveness of organizations through diagnoses and application of techniques according to the needs of the organization.

Analyze and interpret financial information applying appropriate strategies to facilitate decision-making that increases the levels of productivity, profitability and competitiveness in organizations.

Analyze and evaluate the market to detect and satisfy consumer desires and needs through the study of micro and macro environmental factors.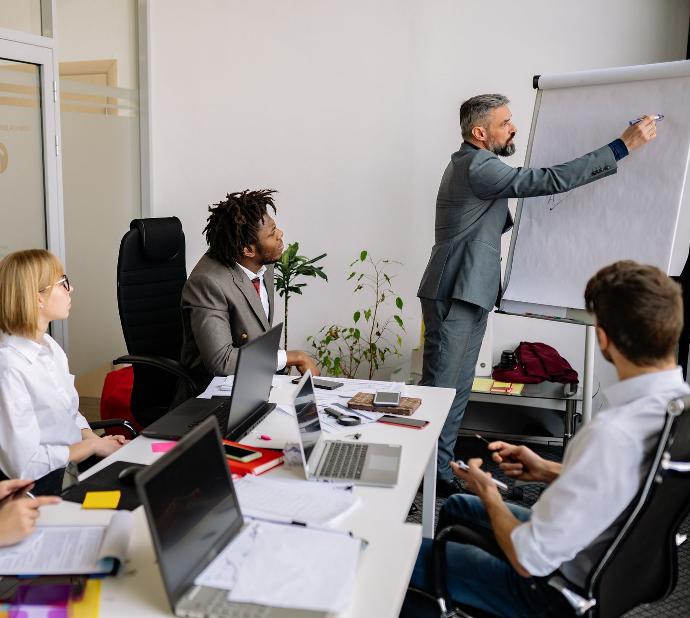 Occupational Field
---

LAE graduates may carry out their professional activities in:

PUBLIC INSTITUTIONS
High level administration.

Human Resources.

Financial.

Comptrollers.

Marketing.

Public relations.

Design.

Implementation and evaluation of administrative systems.
PRIVATE INSTITUTIONS
General administrator.

Human, material and financial resources.

Comptroller.

Marketing.

Public relations.
FREE EXERCISE OF HIS PROFESSION​
As advisor and consultant in administrative areas.

Training and development.

Marketing.

Finance.

Creation and promotion of companies.
OTHER INSTANCES
Owner of his own company.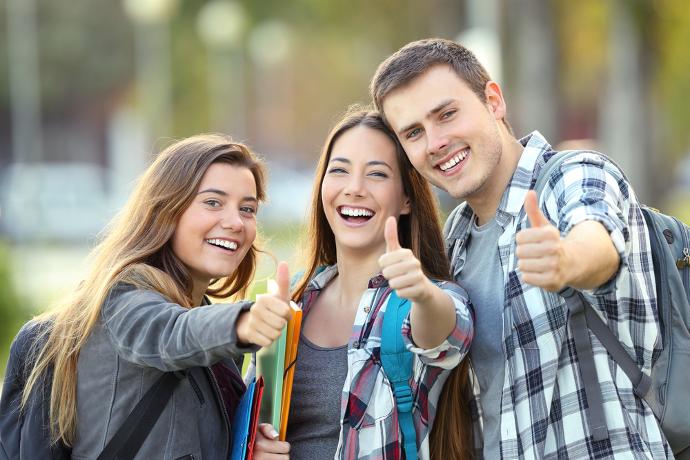 Basic Stage
This stage establishes the foundations of the educational program, comprises a set of learning units of a multidisciplinary general nature, with an eminently formative orientation that provides the student with the contextual, methodological and instrumental bases fundamental for the administrative area, necessary for the understanding of the origin and the location of the learning units of the disciplinary stage. This stage favors the integration of a common core that consists of a set of learning units belonging to a group of related careers in the same area of ​​knowledge.
Competence
Analyze the basic concepts of the different areas of administrative sciences, through theoretical and methodological principles, promoting in the student a comprehensive training that allows them to enter the administrative process of organizations, with a collaborative spirit and with a high sense of responsibility in business.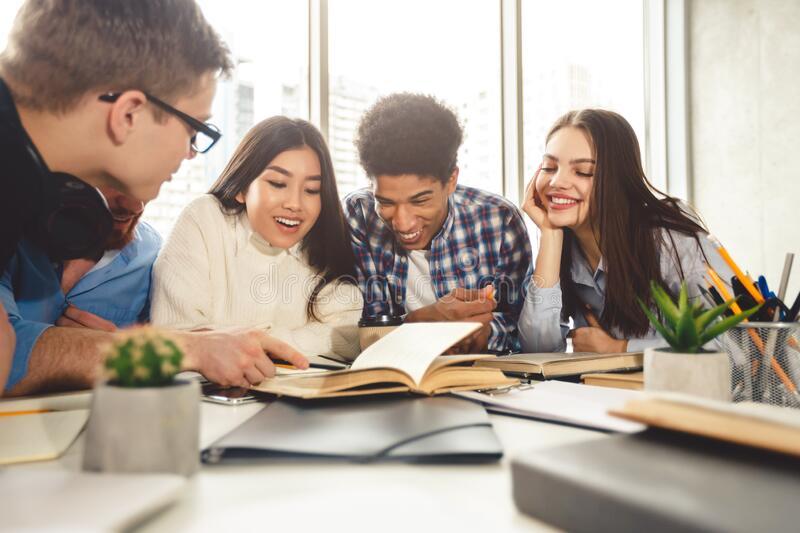 Disciplinary Stage
The student will acquire the theoretical, methodological and technical knowledge of the Administration, oriented to a generic learning for professional practice. It also includes the development of generic skills transferable to professional performance common to a specific occupational field.
Competence
Develop information systems through the use of international quality standards in engineering. Apply the theoretical and methodological concepts that intervene in the development of the different resources of an organization through the use of administrative techniques and tools, in order to create in the student a general vision of the structure and management of business, allowing them to complement their integral formation.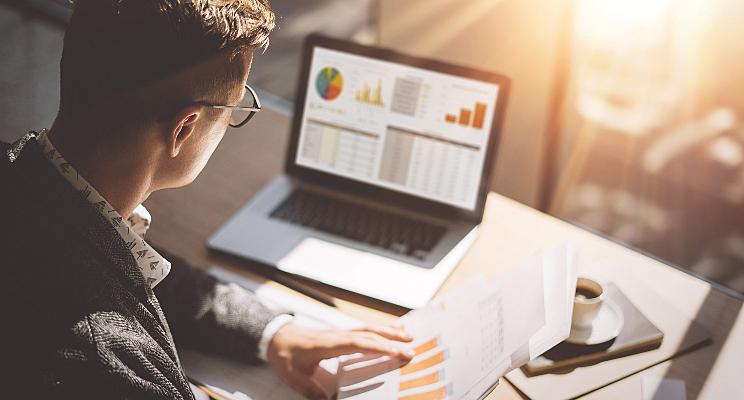 Terminal Stage
Specific knowledge is reinforced and the acquired knowledge is applied in an integrated way, increasing practical work, and it concludes with the development of the necessary professional skills to join the occupational field, for the generation of alternatives and the solution from problems.
Competence
Implement administrative plans and strategies, apply administration systems, interpret financial information and evaluate the market, through the use of administrative techniques and tools with the gift of making the processes of an organization more efficient, allowing it to raise levels of competitiveness with a sense of social responsibility .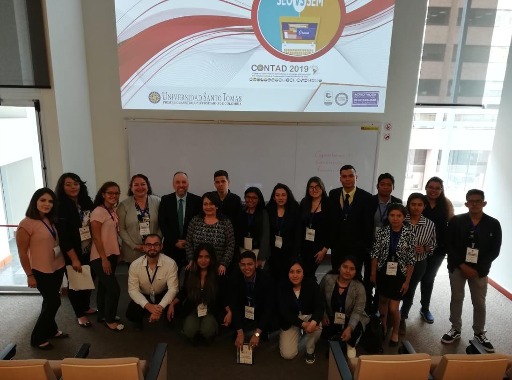 CONTAD 2019 Congress
Latin America United, students from different institutions united in the CONTAD 2019 Congress, of which the FCA was a participant.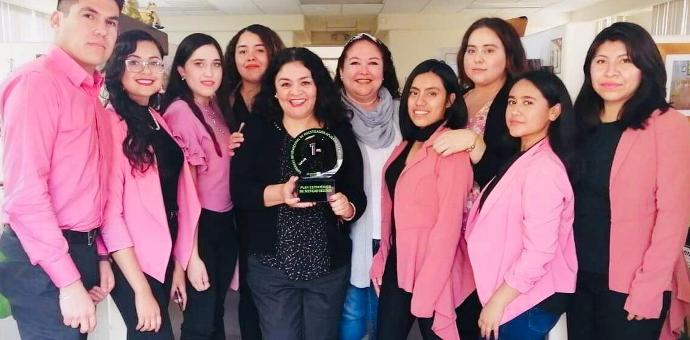 International Congress 2019
Winning students of the First Place in the International Congress of Research Applied to Marketing together with the career coordinator Dr. Blanca Bernal Escoto and Dr. Carolina Bustos Osuna advisor to the winning team.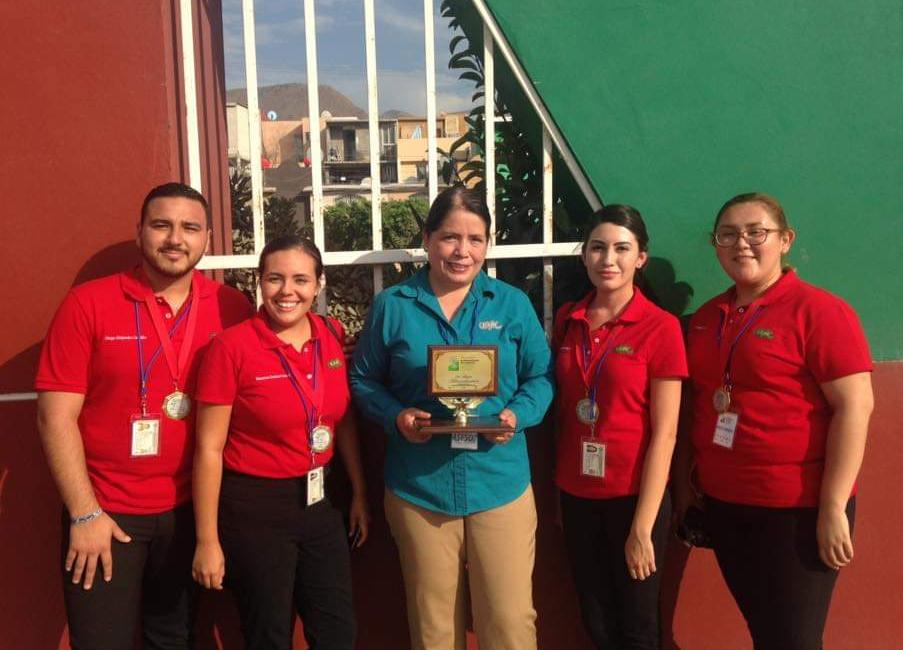 ANFECA Marathon 2017
FCA students winners of the Second Place in the National Marathon of knowledge in Administration ANFECA, in charge of Dr. María Marcela Solís Quintero.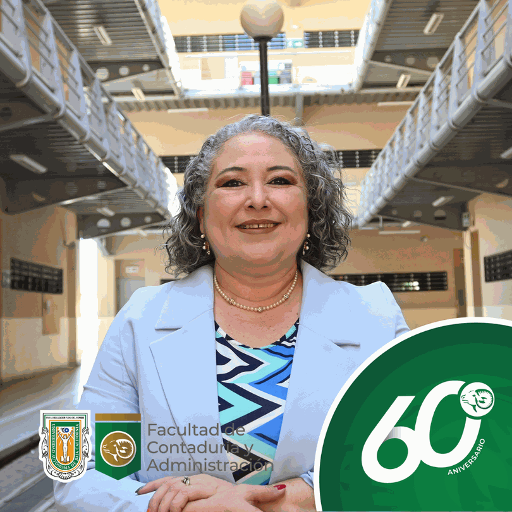 PhD. Blanca Bernal Escoto
LAE Coordinator

Ext. 55044

Email: blancab@uabc.edu.mx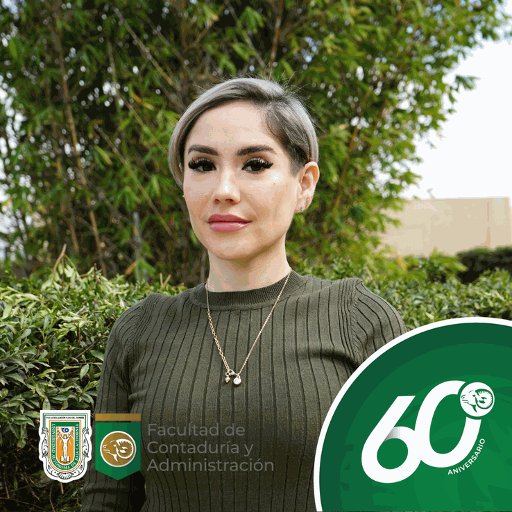 PhD. Karen Gardenia Ramos Higuera
Marketing Area Coordinator

Ext. 55102

Email: karen.ramos38@uabc.edu.mx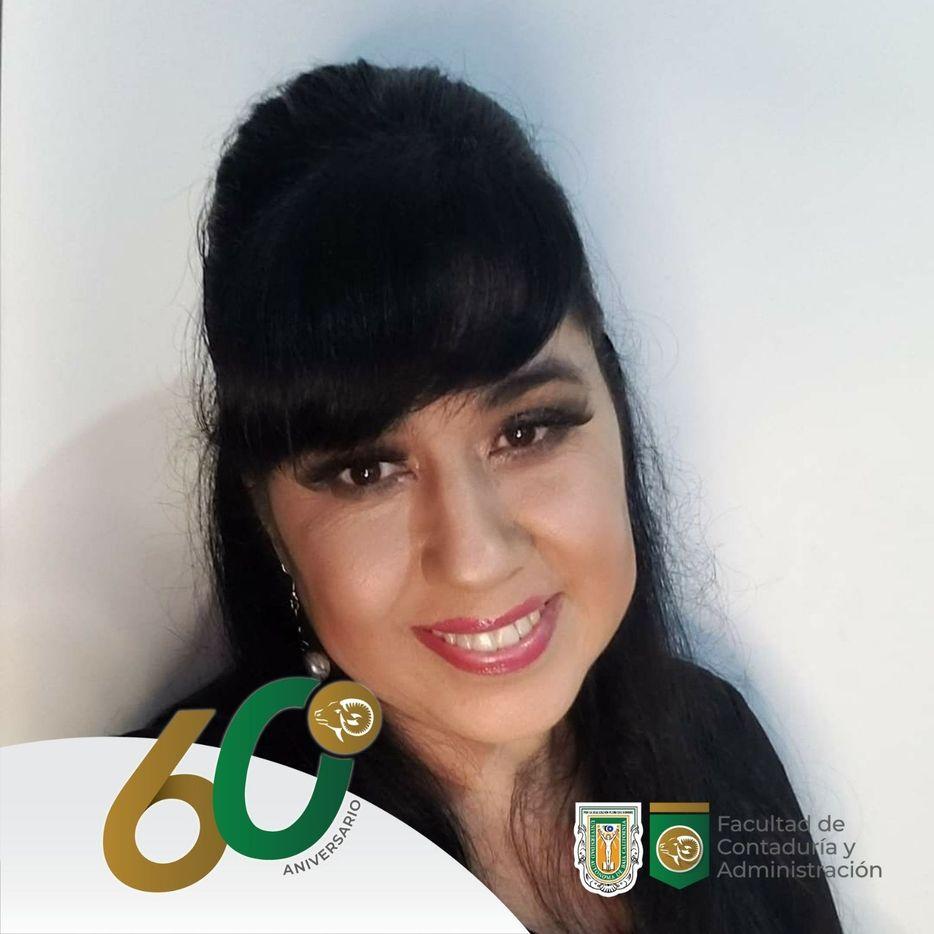 PhD. Virginia Flores Ortiz
Human Resources Area Coordinator

Ext. 55062

Email: vflores@uabc.edu.mx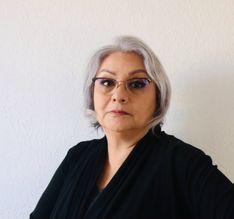 PhD. Nancy Imelda Montero Delgado
Organizational Administration Coordinator

Ext. 55124

Email: nmontero@uabc.edu.mx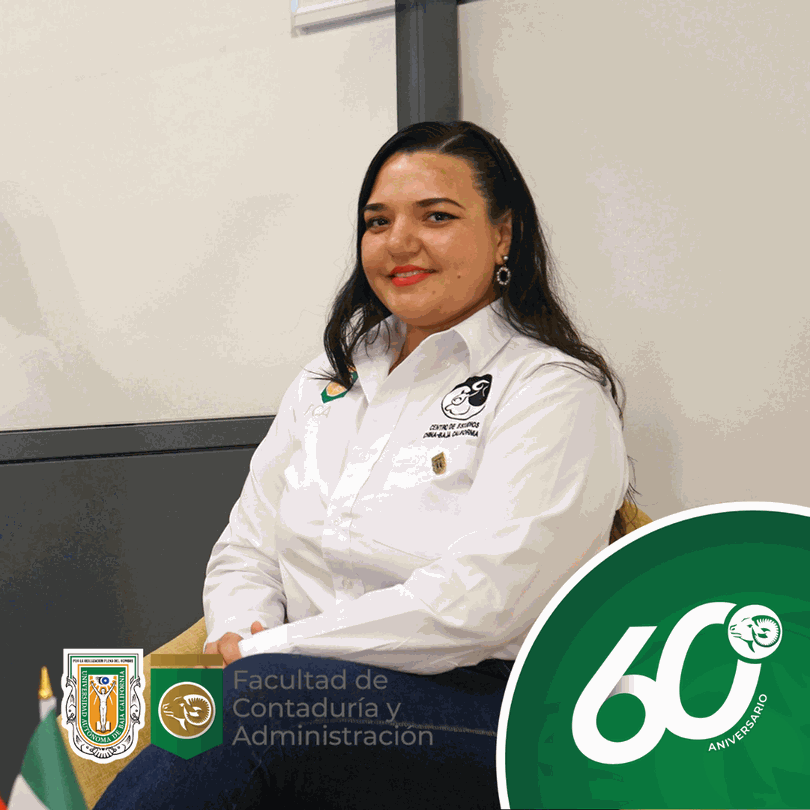 PhD. Carolina Zayas Márquez
Operations Administration Coordinator

Ext. 55130

Email: carolina.zayas@uabc.edu.mx
PhD. Jorge Alfonso Galván León
Basic Administration Coordinator

Ext.

Email: jgalvan@uabc.edu.mx
If you have any questions or comments, fill out the form and we will contact you.