Center for China-Baja California Studies

The objective of the CECHBC is to seek the link and cooperation between higher education institutions of China and the Autonomous University of Baja California, to promote the academic exchange of students and the collaboration of research professors who exchange and generate knowledge.
The China-Baja California Studies Center was established in 2020 at the UABC School of Accounting and Administration.
It is a group of scholars who produce academic research from a multidisciplinary perspective and report on the debates about how the entity should position itself in a century shaped by tensions and cooperation between China and the United States. At the local level, Chinese investment is considered more viable, although the Mexican government's response to the geopolitical implications of growing Chinese power is still uncertain.
The changes in the manufacturing industry due to the coronavirus pandemic raise a series of questions about how social, economic and political affairs should be managed for regions such as Baja California. As UABC facilitator on the experience in China, the Center reports on these debates, as well as guides students, politicians, businessmen and organized civil society on how to negotiate at this time.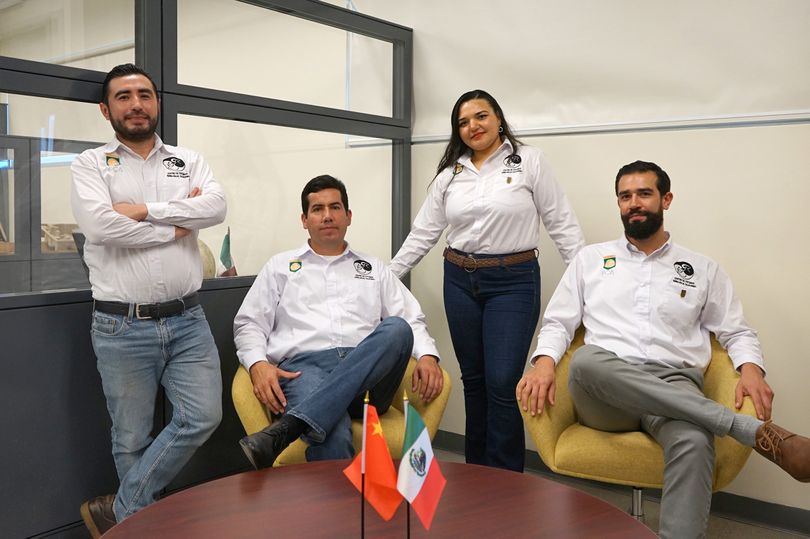 Mission
The main objective of the CECHBC is to promote spaces for the generation of pertinent knowledge, critical and creative analysis, promotion of debate and exchange of ideas regarding economic, business, fiscal, scientific, academic and cultural issues around the relationship in Mexico-China. , with an emphasis on the State of Baja California.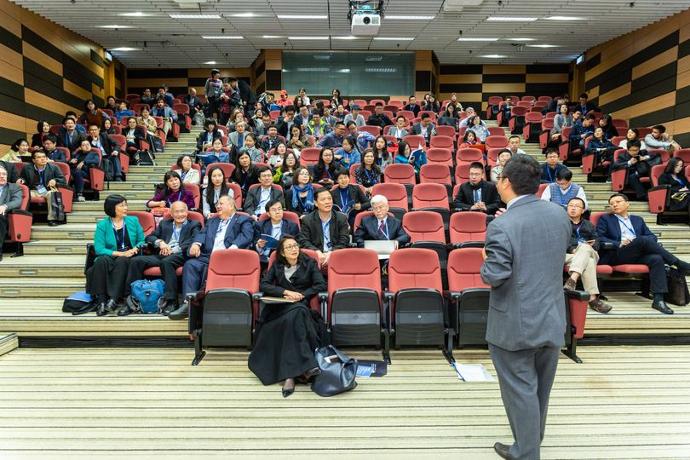 Vision
In 2025, the CECHBC is consolidated as a center widely recognized by the academic, public, private and social sectors in the national and international spheres, as a leading opinion leader on issues concerning the Mexico-China relationship, with emphasis on the State from Baja California.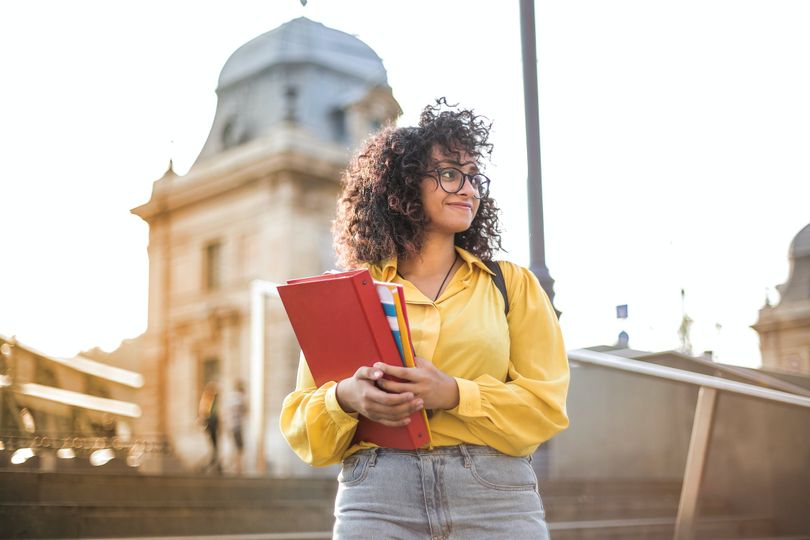 Values
As part of the Autonomous University of Baja California, it fully complies with the fundamental values ​​of the university community:
Trust, Democracy, Honesty, Humility, Justice, Loyalty, Freedom, Perseverance, Respect, Responsibility and Solidarity.
What activities does the Center carry out?
​
Bonding


Book in conjunction with the Southwest University of Economics and Finance.
Member stays of the Sureste University of Economics and Finance.
Stays at the China Mexico Studies Center.
​
Statistics
Economic profile of the Chinese restaurant industry in Baja California.
Statistical data on Chinese investment in Mexico.
Statistical data on Chinese investment in Baja California.
​
Interviews
Consul General of the People's Republic of China in Tijuana, Mr. Yu Bo.
Consul of Mexico in Shanghai, Lorena Larios.
Director of the Hanyu Center for China Education and Outreach, Su Meng.
​
Diffusion
COLEF, Mexican Institute of Finance Executives, Center for Legal Studies, Crowe, Radio Check-In Program by UABC Radio, Anniversary of the Foundation of the People's Republic of China.
​
Services


Translation and interpretation of texts in Chinese by an expert translator who is a member of the Center.
Classes in Mandarin Chinese for students and entrepreneurs.
Objectives
Generate collaboration agreements between the CECHBC and public, private and social organizations to promote knowledge about China and its relationship with Baja California and northwestern Mexico.

Objectives
---
Improve short, medium and long-term cooperation between government, business and civil society organizations of China and Baja California, leading and supporting the development of new projects associated with China.
Objectives
---
Identify, address and disseminate current issues of knowledge about China in the Baja California population.
Objectives
---
Support the curricular development of undergraduate, master and doctoral students interested in learning about the economic, political, social, cultural and environmental dynamics of China, which fosters understanding about that country and its relationship with Baja California and northwestern Mexico.
Objectives
---
Generate a platform that allows the accumulation of a wealth of information for governmental, private and civil society organizations, regarding China and its relationship with Baja California and northwestern Mexico.
Check out the bulletins of What happened in China last week?
Where issues of health, economy, culture, science and technology, environment and sustainability are addressed.
​
Latin America and the Caribbean Network
​
Dragons and Ink Bamboo Magazine
​
Ramón Yee President of Descendants of Overseas Chinese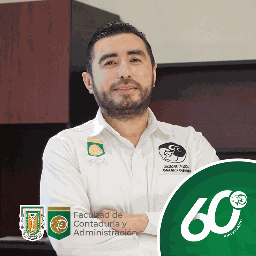 PhD. Luis Alfredo Ávila López
Director of the CECHBC
Email: alfredo.avila@uabc.edu.mx
Ext. 55130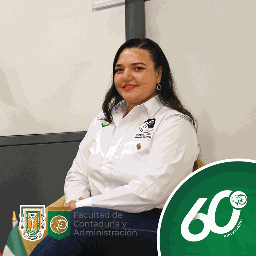 PhD. Carolina Zayas Márquez
Deputy Director of CECHBC
Email: carolina.zayas@uabc.edu.mx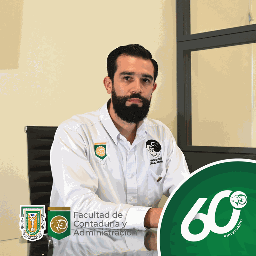 Prof. René Andréi Guerrero Vázquez
Academic coordinator
Email: andrei.guerrero@uabc.edu.mx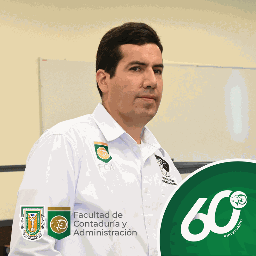 PhD. Jorge Alfonso Galván León
Business Coordinator
Email: jgalvan@uabc.edu.mx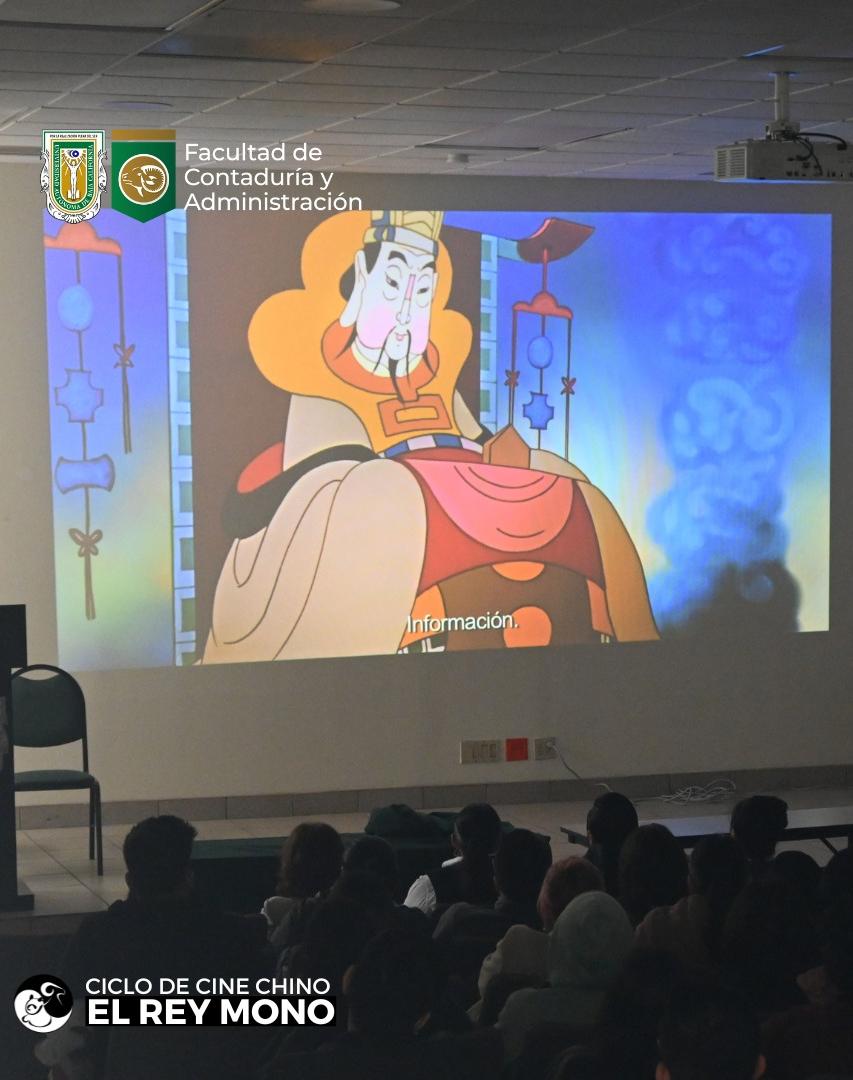 Ciclo de Cine Chino "El Rey Mono"
El Ciclo del Cine Chino fue llevado a cabo el día 12 de abril en la sala audiovisual de la FCA, donde se proyectó la película de "El Rey Mono"📽🎞

En las cuales se tuvo la participación de:👇
✔Yu Yue, Consul General de la República Popular de China
✔Ismael Plascencia López, Director de la Facultad De Contaduría y Administración
✔Dr. Luis Ávila López, Director del Centro de Estudios China-BC
✔Mtro. Andréi Guerrero
✔Dra. Carolina Zayas
👉El ciclo del cine chino se refiere al desarrollo histórico y artístico del cine producido en China, desde sus inicios hasta la actualidad. A lo largo de su historia, el cine chino ha pasado por diferentes etapas, influenciado por los cambios políticos, sociales y culturales que ha experimentado el país. 🇨🇳