Community Support Services
Its purpose is to coordinate strategies that generate, increase and strengthen activities by virtue of social needs.

Adults in Fullness Learning New Technologies
It is a program that focuses on instructing older adults in basic management of Windows, basic Word word processing, Internet, information search, email and instant messenger.
Develop skills in older adults regarding the use of the computer, train them for the correct use of searching for information on the Internet.
---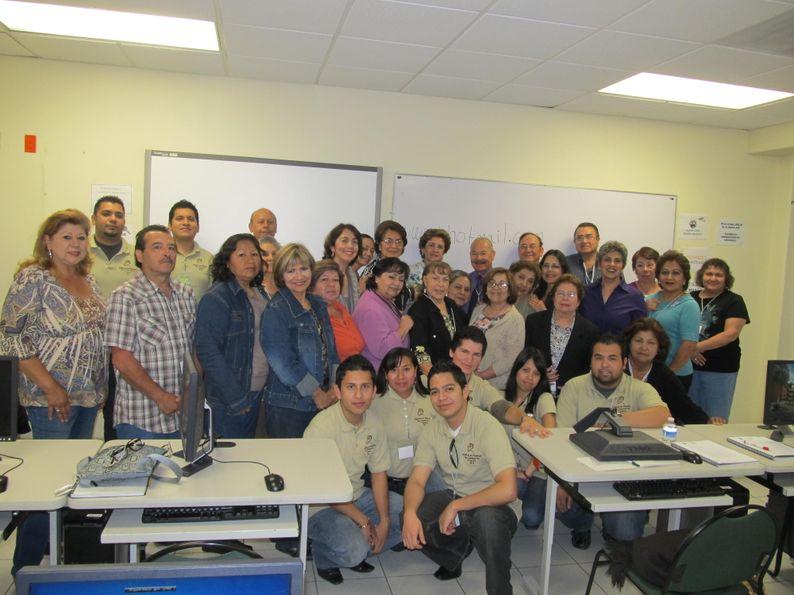 The training project for older adults does not intend to prepare them to send them to look for a job, but rather to integrate them into society.
The objective is to provide the necessary bases so that for the first time they interact with a computer, eliminate fears and can make it part of their daily life.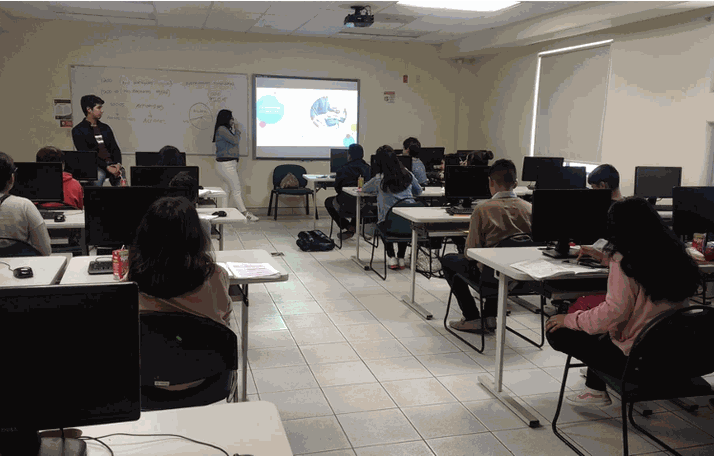 Personal Finance Workshop for Youth
---
The general objective of this program is to increase the financial culture in young people to make responsible and supported decisions based on savings, budgets, sources of financing and investment.
This workshop is aimed at young people between 12 and 20 years old.
This workshop will help educate young people on the importance of saving for the achievement of their goals and retirement from working life.
---
The finance workshop for young people responds to the Financial Inclusion Policy defined by the National Banking and Securities Commission that promotes the development of social programs aimed at increasing the financial education of the Mexican population in vulnerable conditions, with special emphasis on the most youths.
Urban Garden and Hydroponics
---
It is a program that seeks to create a productive platform that is also a space for collaboration, teaching-learning, research, innovation, social entrepreneurship and development.
In five years we will have created a Living Lab in which research, technological development, social innovation and entrepreneurship are promoted, with multidisciplinary teams.
The values ​​that we want to spread among all those who participate are: ethics, social and environmental responsibility, leadership, collaboration, equity, respect, passion, diversity and innovation.
---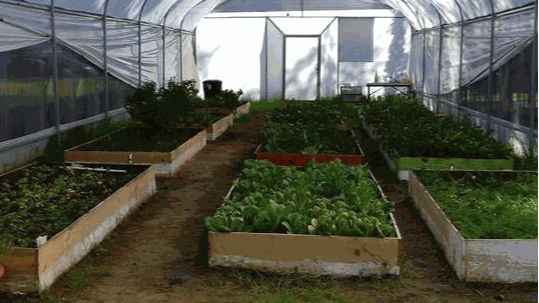 Reducing environmental pollution is one of the main objectives of the program, as well as promoting environmental, university, corporate, governmental and individual social responsibility.
.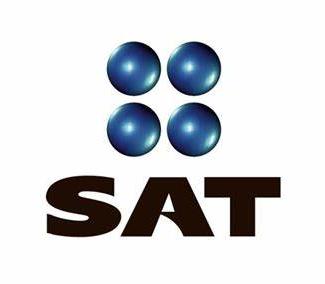 SAT Module
The main objective of this program is to provide tax advice to taxpayers of the Tax Incorporation Regime and support in filling out annual returns for individuals.
Support in the filling of RIF taxpayer returns.

Accounting and tax advice.

Support in the preparation of the annual declaration of natural persons.

Support in the preparation of tax receipts.

Orientation to salaried taxpayers.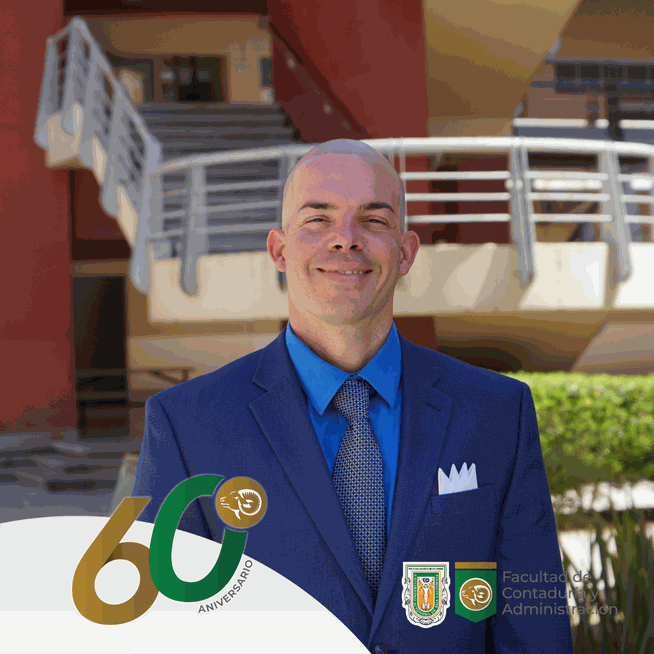 PhD. Yirandy Josué Rodríguez León
Email: yirandy.rodriguez@uabc.edu.mx