Professional Internships

Contribute to the comprehensive training of the student through the combination of theoretical knowledge acquired in the classroom with practical aspects of professional reality.
What should I take into account before assigning myself?

Schedule an appointment with the receiving unit (on page 23 of the student manual you will find the procedure)
STEP 1
To start your Professional Internships you must send your application through​ http://sifpvu.uabc.mx



STEP 2 AND 3
Request approval of the assignment through the system from your supervisor.

Answer the Google Form.

STEP 4​
Request an appointment for the assignment to the coordination of Professional Internships, 15 minutes before the appointment, attach the supporting documents of the requirements by means of a ticket.


Tutorial to Upload Quarterly Reports to the SIFPVU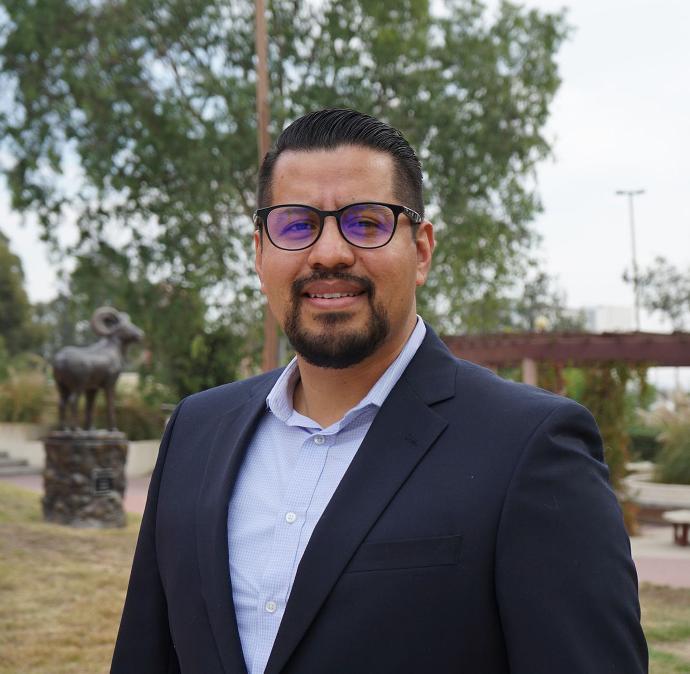 Prof. Ricardo Cortez Sánchez
Email: practicas.fcatij@uabc.edu.mx
Ext.55020​