Diplomat
Finance for Non-Financial
"When you are forced to think, your mental capacity expands, and expanding your mental capacity increases your wealth."
-Robert Kiyosaki
Welcome!

In the Finance Diploma for Non-Financials you will learn to develop basic skills for understanding Finance in the current economic context and its application in the administration of an entity's resources, through the use of analysis and planning methods of financial indicators that allow diagnosing the company's situation and making decisions in an objective, effective and efficient manner.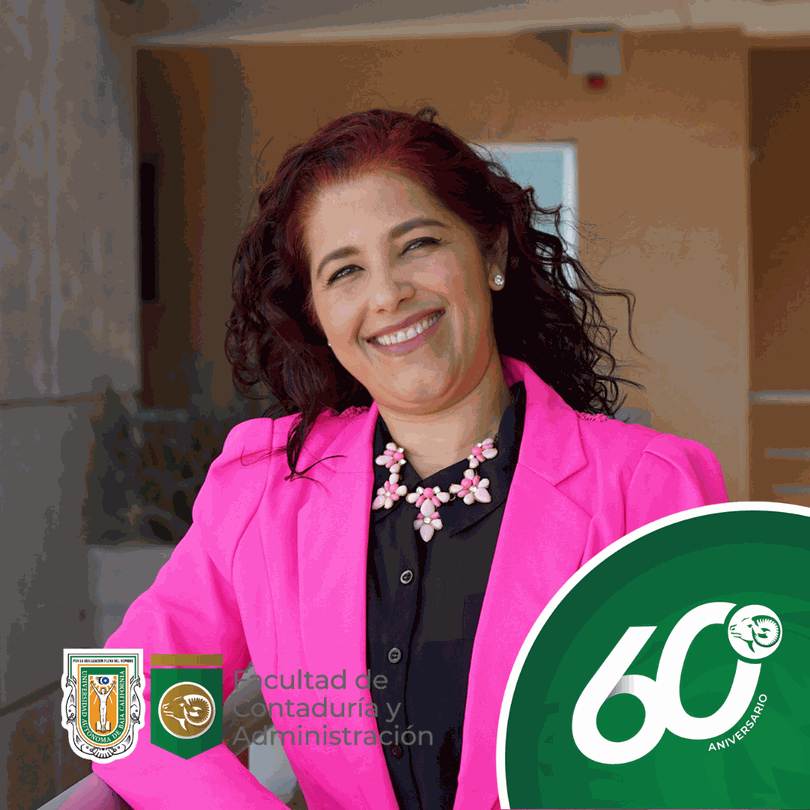 Dra. Malena Portal Boza.
Malena Portal Boza has a Doctorate in Economic Sciences, a Master's in Management and a Bachelor's Degree in Accounting and Finance, and currently coordinates the Specialty in Financial Management and Master's in Financial Intelligence programs at the Faculty of Accounting and Administration at the Autonomous University of Baja California.

He has professional experience in the field of Finance for more than eight years. Academic certified by the National Association of Faculties and Schools of Accounting and Administration. He has recognition of desirable profile granted by the Program for the Professional Development of Teachers of Mexico. She has participated as a reviewer of scientific journals in Brazil, Colombia and Cuba. She is a member of the review and opinion committees of the Conacyt quality programs. She is the author of several books, book chapters and research articles published in internationally recognized publishers.

Module 1
Introduction to Finance
From March 5 to 19
TEMARY
1.1 Importance of finance in the economic and business context

1.2 Characteristics of financial information

1.3 Users of financial information

1.4 Financial Information Standards

1.5 Basic structure of financial information
Module 2
Financial analysis
From April 2 to May 14
TEMARY
2.1 Financial indicators

2.2 Methods of financial analysis

2.3 Analysis and interpretation of Financial Statements
Module 3
Financial planning
From May 28 to July 2
TEMARY
3.1 Overview of Financial Planning

3.2 Financial Planning Process

3.3 Budgets

3.4 Financial Planning Methods
Module 4
Funding Sources
From July 3 to August 30
TEMARY
4.1 Internal Financing Sources

4.2 External Financing Sources

4.3 State and Federal Financing Programs

4.4 Evaluation of financing sources

Start of classes March 5, 2022.
Do not stay without studying a diploma in the best Faculty of the Northwest of the country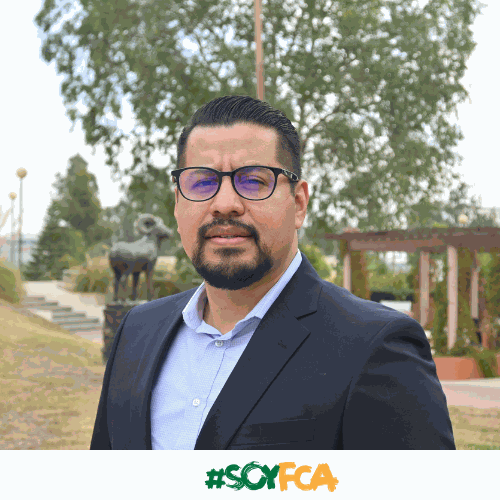 DBA. Ricardo Cortez Sánchez
educacioncontinua.fcatij@uabc.edu.mx
cortezr@uabc.edu.mx