Specialty in Tax

Professionals with extensive knowledge of the tax area and with the necessary skills to hold a high-level position.
Train professionals with ethics and theoretical, technical and methodological skills to solve specific problems in the tax area, help promote a tax culture and establish a more efficient and equitable tax system.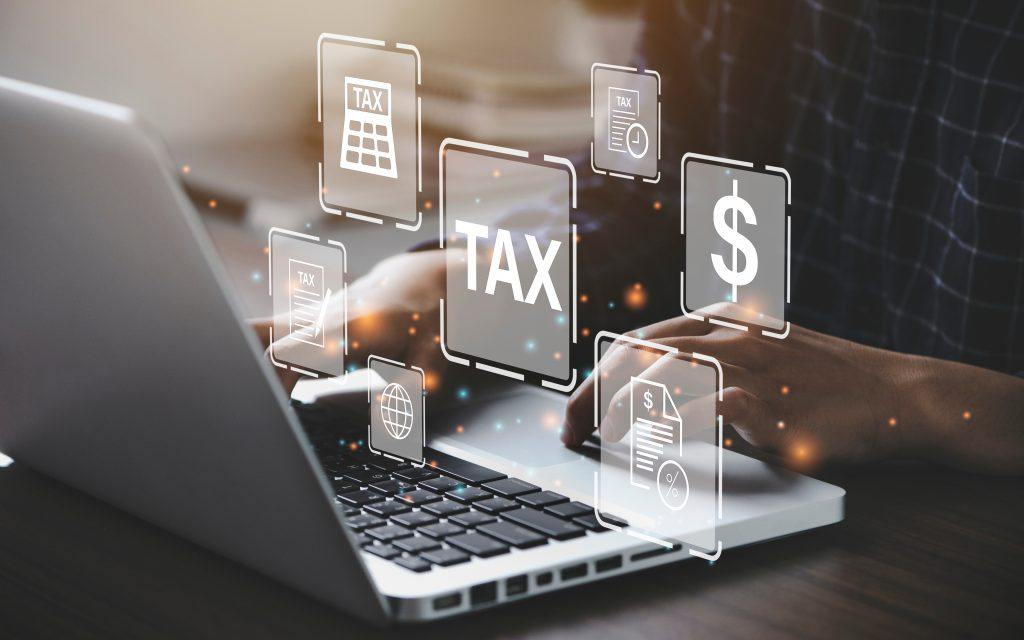 Mission
Train competent professionals in fiscal areas, with the knowledge, values, attitudes, and cognitive, social, emotional, and digital skills essential to participate in contributing to public spending.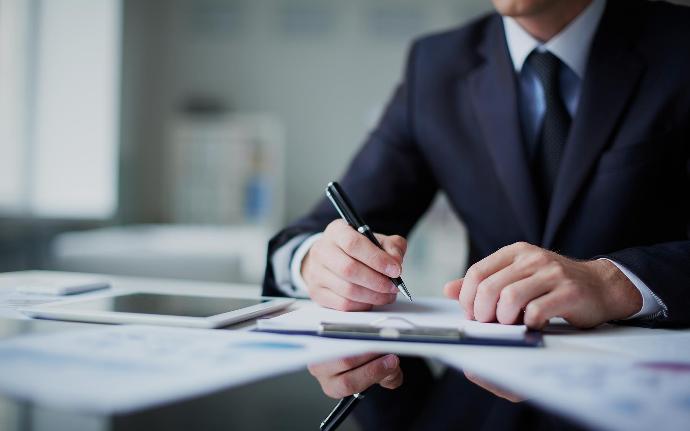 Vision
In 2030, the Tax Specialty program is widely recognized in the Northwest of the country for contributing to the training of professionals, through the generation and transfer of knowledge that contributes to the development of the Tijuana Metropolitan Area.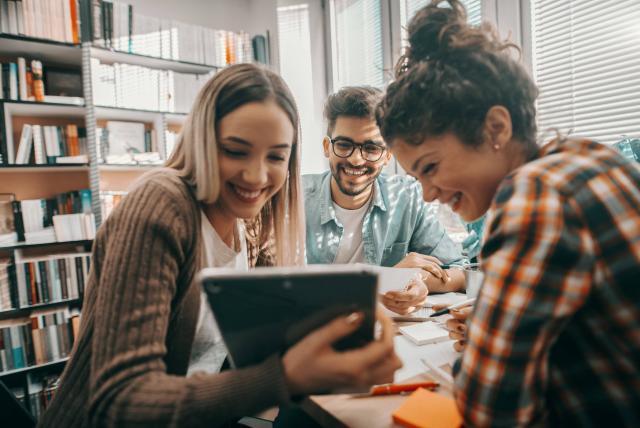 Admission Profile
The student who enters the Tax Specialty must have the ability to analyze information objectively, critically and impartially, proposing comprehensive solutions. He must also have a proactive attitude that allows him to apply knowledge in the business or institutional sector. In addition, the student must have the ability to perform teamwork, directing their efforts to achieve goals under a joint participation scheme, where team activities are carried out with a high sense of responsibility and professional ethics, seeking personal improvement in team benefit of the society.
Academic degree: Have a bachelor's degree preferably in an area related to the specialty.

Desirable general knowledge: Computers, Law, Accounting.

Professional development expectations in the tax area.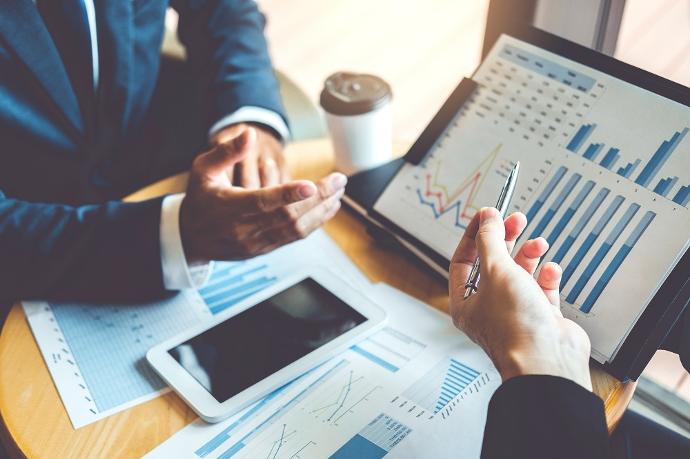 Graduate Profile
Graduates of the Tax Specialty program will be professionals with a broad command of the tax area and with the necessary skills to hold a high-level position as an executive or consultant for both public and private companies. With sufficient knowledge to formulate and implement tax schemes, solve problems with an ethical and creative vision.
Program Graduate Skills:
Apply, formulate and implement strategies and guidelines in the tax area.

Solve problems with an ethical and creative vision.

Contribute to the development of knowledge of the area and its dissemination.

Apply knowledge in decision-making considering its environment and its repercussions in all areas.

Generate and implement strategic and tactical plans for the companies or organizations in which they participate.

Integrate interdisciplinary work teams in the different functional areas and apply their knowledge.

Identify problems and promote their solution using, proactively, the procedures and methods appropriate to their environment.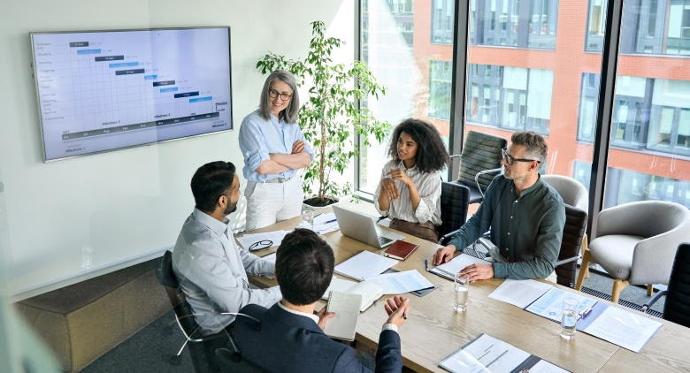 Occupational Field
Graduates from the Tax Specialty may work in the following areas:
As advisor.
Public servant in some area related to contributions.
Consultant.
Work in international organizations.
Social organizations, government and educational institutions.
University Professor.

Admission Request
Until June 1st, 2023


Knowledge Test

June 6th, 2023 (Online)

Interview


From June 13th to 17th, 2022


Results
June 24th, 2022


Pay

August 2023
First
Fiscal Law I​

Special Taxes

Income tax I

State and Municipal Legislation

Labor Contributions

Second
Tax Law II

Tax Procedural Law

Income Tax II

Tax Planning

Tax Implications of International Trade

Knowledge Generation Lines
Information Systems
Finance and Taxes​
Tax Strategies for
the Competitiveness
Fiscal and Financial Analysis for ​
the Development of MSMEs



Current Enrollment
27
Entered Students
148
Alumni
101
Terminal Efficiency
72%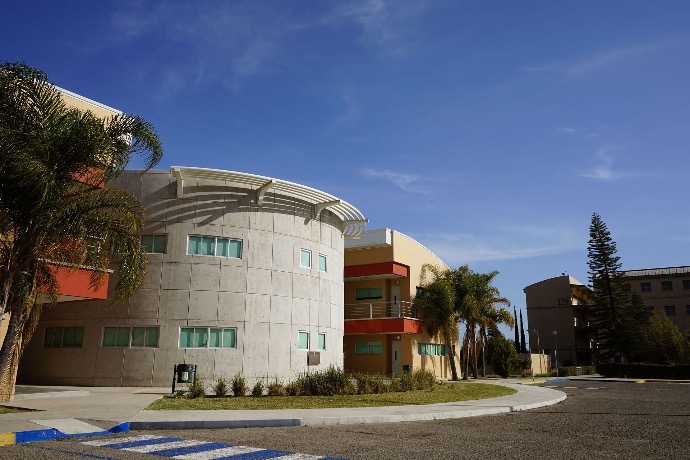 Faculty of Accounting and Administration
PhD. Sergio Octavio Vázquez Núñez
Email: sergio.vazquez@uabc.edu.mx
Tel: (664) 979-7500 Ext. 55110
Do you have any questions or comments, fill out the form and we will contact you.