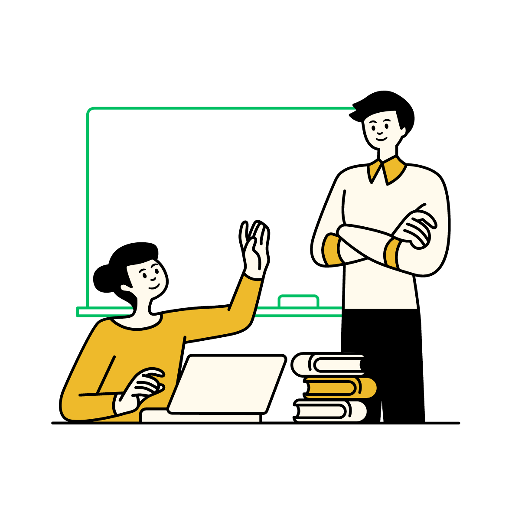 Training and Orientation
Provide advice to teachers who have already accredited the minimum courses required by CEAD:
Blackboard for online work

Instructional design for online courses

Conducting online courses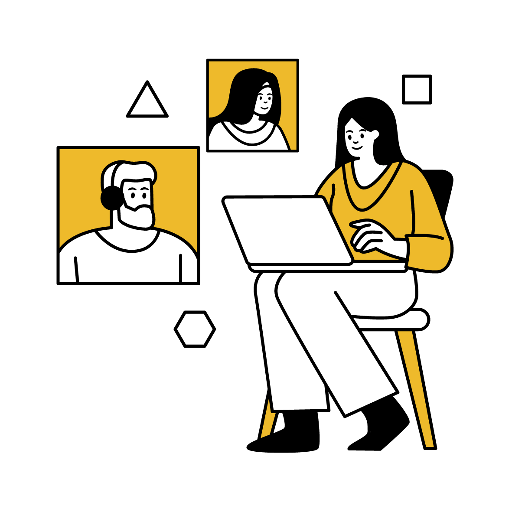 Support for Formal Course Registration
Once the design of the course is completed, it is reviewed and promoted in a blended or remote version, with prior authorization from the sub-directorate.


Support in the formation of collaboration networks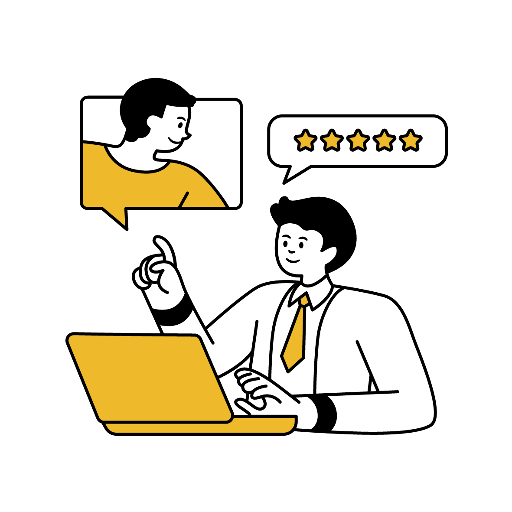 Follow-Up
Follow up on the instructional design of the courses.

Provide feedback to the teacher during the semester.

Request for proof of delivery
Visit the CEAD UABC official page and find resources for teachers and tutorials for the proper use of blackboard.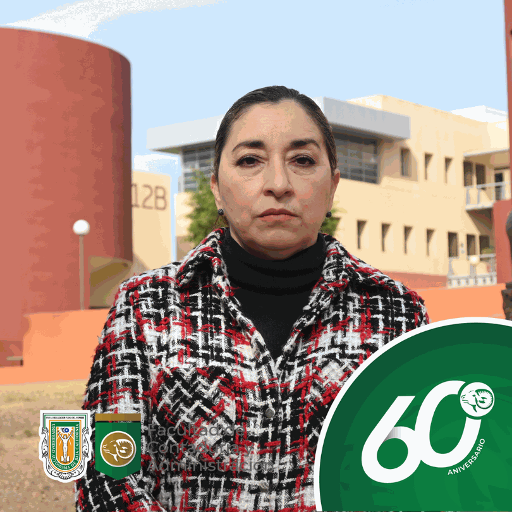 PhD. Maricela Sevilla Caro
Email: fcatij.cead@uabc.edu.mx
fcatij.ciad@uabc.edu.mx
Phone . (664) 979-75-00 Ext. 55000