Professional Certifications

5th Edition
2022-1
How does having a Certification benefit me?

Educational Programs
Studying extracurricular educational programs adds added value to the professional training of students.


Job Opportunities
You expand your job opportunities, improving your Curriculum Vitae and improving your speaking and understanding of English.


Certification
In professional skills taught by world-renowned universities and companies, in order to provide the necessary tools that will help them increase their potential and job skills.

Be a UABC enrolled Student


Preferred intermediate command of the English Language
(B1 of CEFR))



Access to computer equipment with internet connection
The courses have a maximum duration of 5 months.
It is mandatory that the course that is decided to study be completed during the 2022-1 school period.
​​Participating students will have the right to choose and take only one program from the list of Professional Certifications offered.
Students who meet the requirements established in the bases of the Convocation for Professional Competences 2022-1 and are benefited, must dedicate more than 4 hours a week (at least) to the study of the chosen program, to ensure that it is concluded before finishing. of the 2022-1.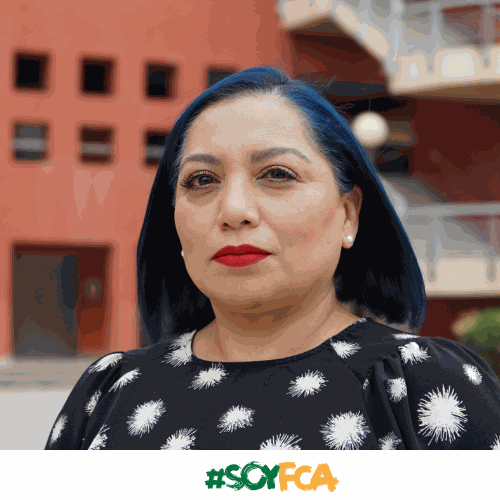 Prof. Mariana Berrelleza Carrillo
Tel. 979 75 00 Ext. 55050
certificacionesprofesionales.fcatij@uabc.edu.mx