 Media heading
Use this snippet to build various types of components that feature a left- or right-aligned image alongside textual content. Duplicate the element to create a list that fit your needs. Event Heading
Speakers from all over the world will join our experts to give inspiring talks on various topics.
Post heading
3 months ago
by John DOE
Use this component for creating a list of featured elements to which you want to bring attention.

Primera característica
Cuente cuál es el valor para el
cliente de esta característica.

Segunda característica
Escriba lo que le gustaría saber al cliente,
no lo que desea mostrar.
Tercera característica
Una pequeña explicación de esta gran
característica, en palabras claras.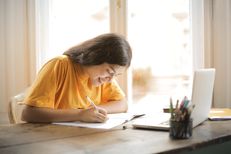 1. Profile preparation:
Elaboration of diagnosis of academic-professional profile.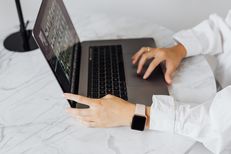 2. Exploration:
Identification, search and comparison of different postgraduate options.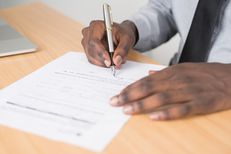 3. Application for Admission:
Accompaniment in the application to different universities.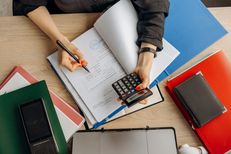 4. Search for financing:
Preparation of budgets and identification of sources of financing.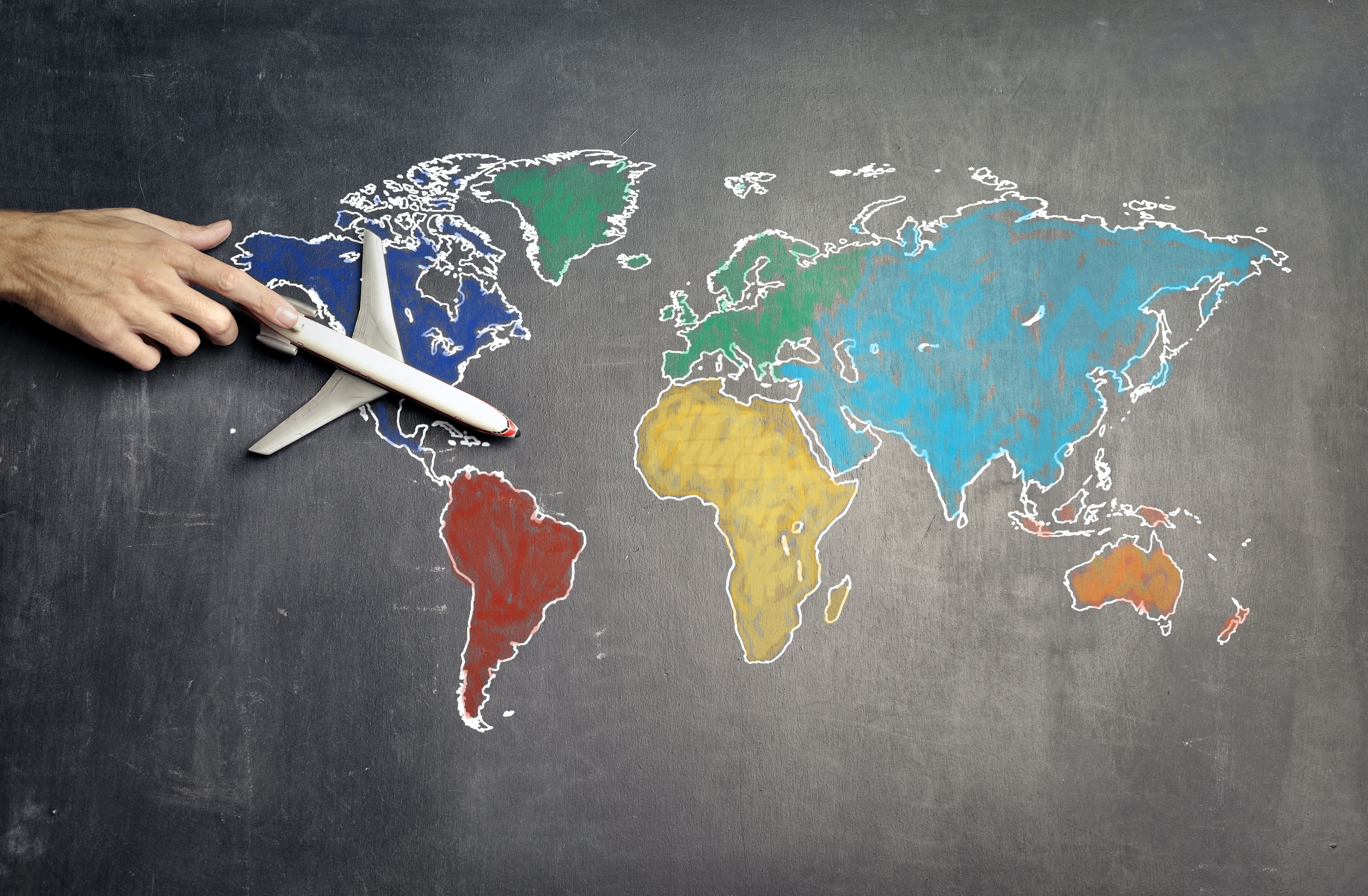 5. Preparation for the trip:
Guidance in the procedures involved in studying a postgraduate degree abroad.

Registration will be open until February 12, 2022

Duration: up to 3 years What does the scholarship include? Courses, the program is 100% virtual accompaniment. Number of scholarships offered: 500 Scholarships