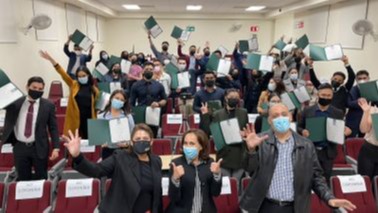 CENEVAL 2021 Awards Ceremony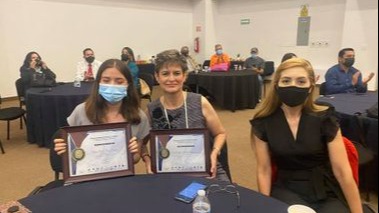 Student distinguished by the College of Accountants of Baja California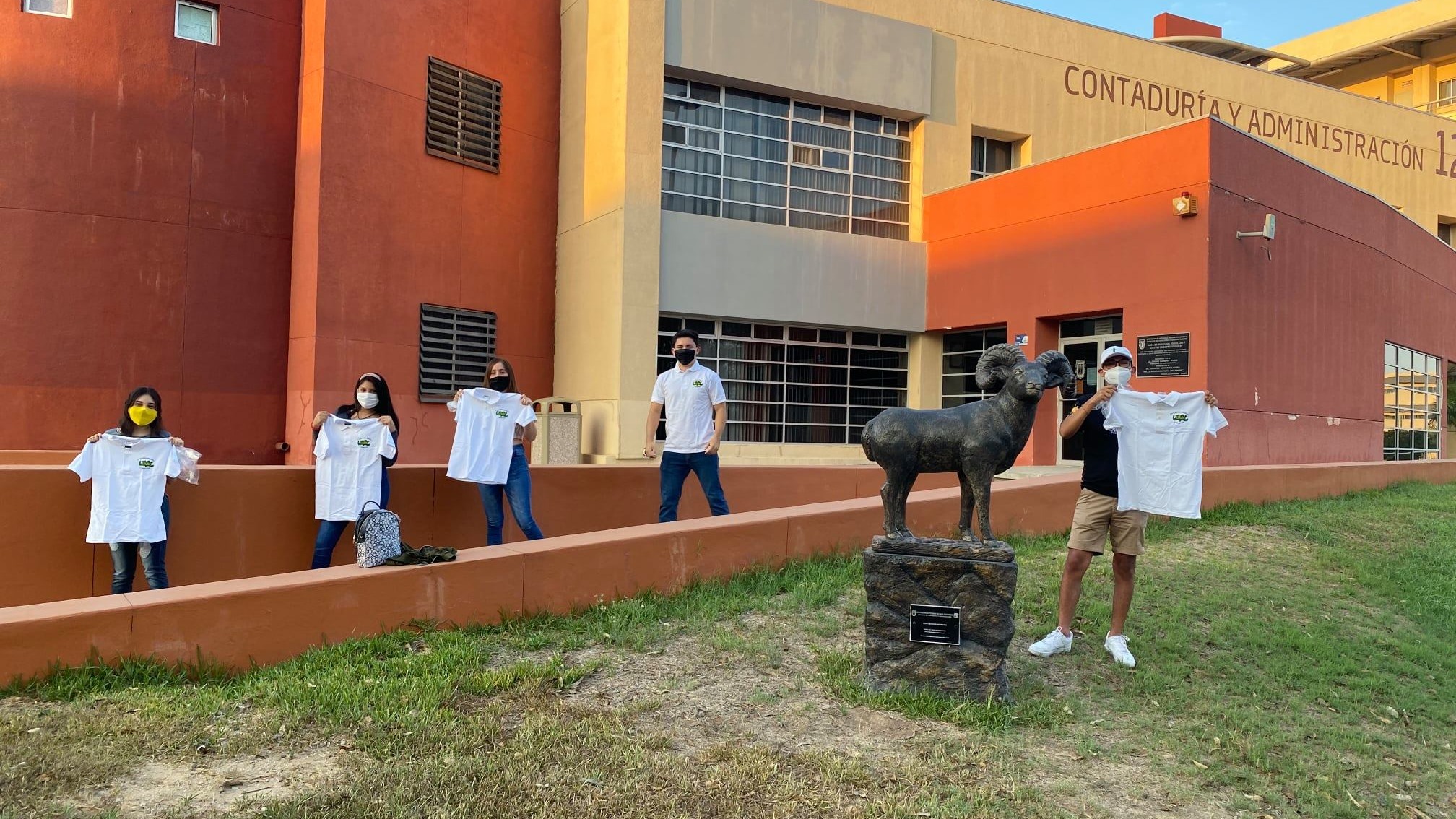 New students receiving their Maroon t-shirt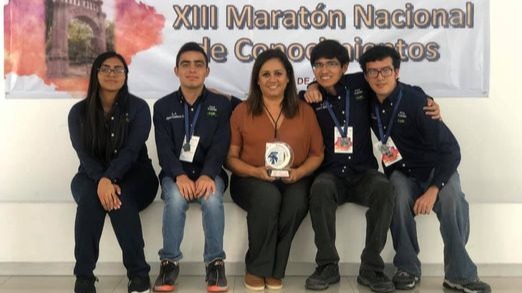 National Knowledge Marathon Student distinguished by the College of Accountants 2021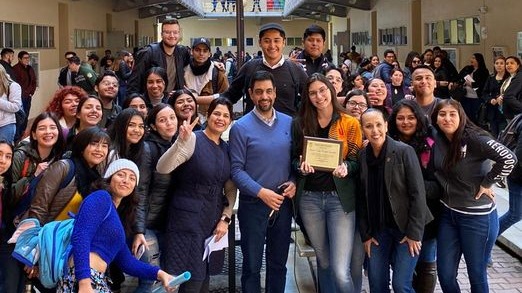 Genesis Naomi National Champion of TaeKwondo LNI student. Winner of the 2021 FCA Slogan Contest, student Perla Galaviz.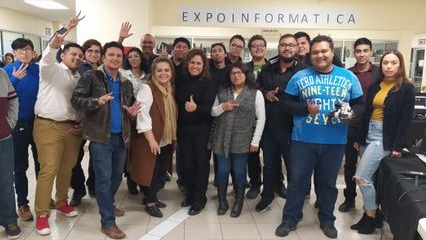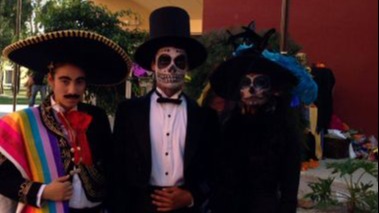 Day of the dead at the FCA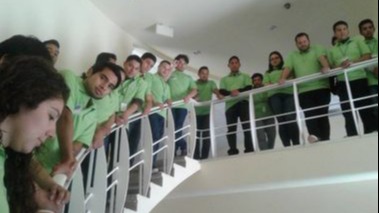 Computer Science Students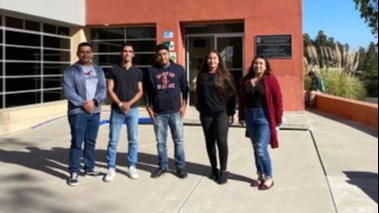 Professional Social Service Providers in the Digital Transformation area Bachelor's Coordinators 2021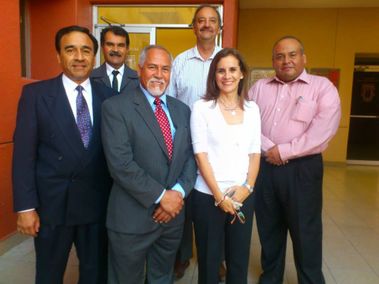 Teachers; Rodolfo, Raúl, Daniel, Aurelio, Blas and Margarita.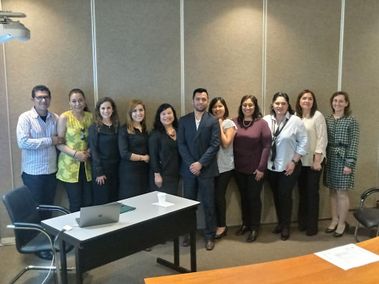 Postgraduate students and teachers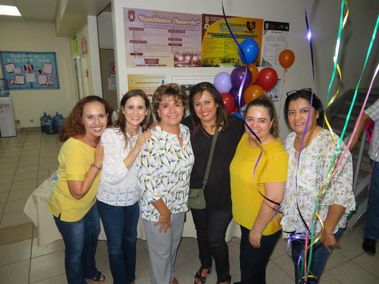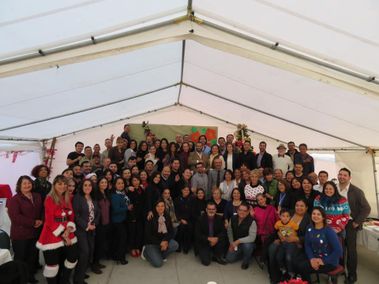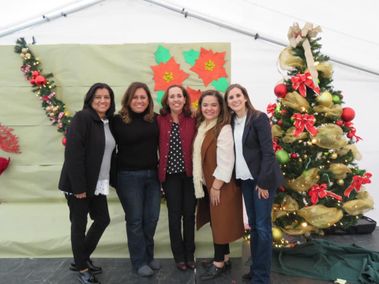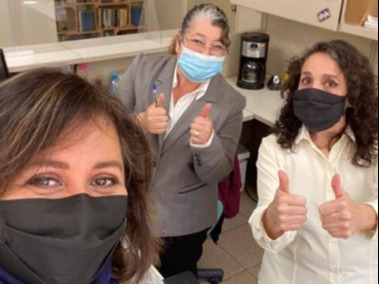 Consuelo, Lupita and Chio.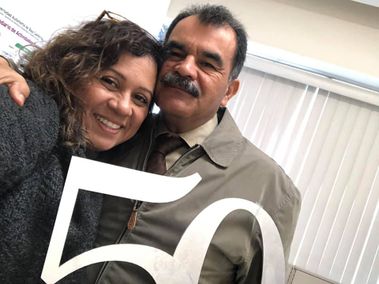 The teachers Consuelo Salgado and Daniel Muñoz.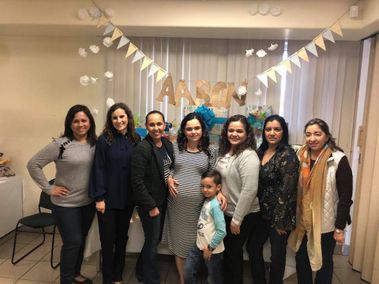 Baby Shower by Carina García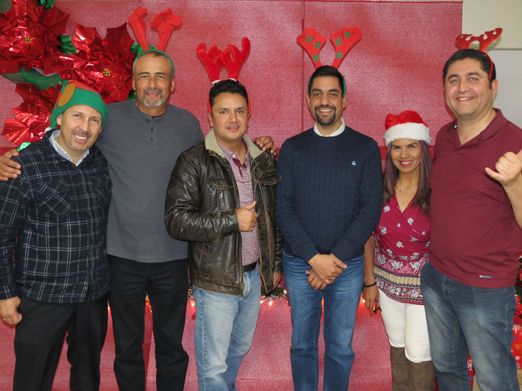 Posada FCA 2019- Computer Laboratory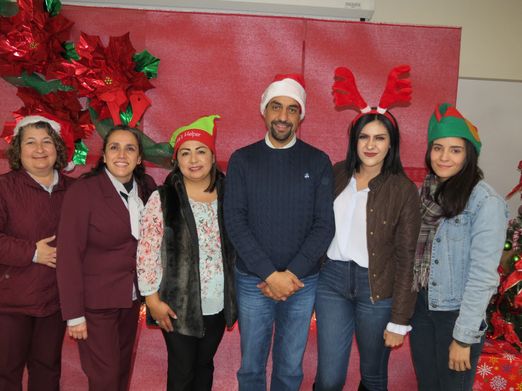 Posada FCA 2019- Administrative Staff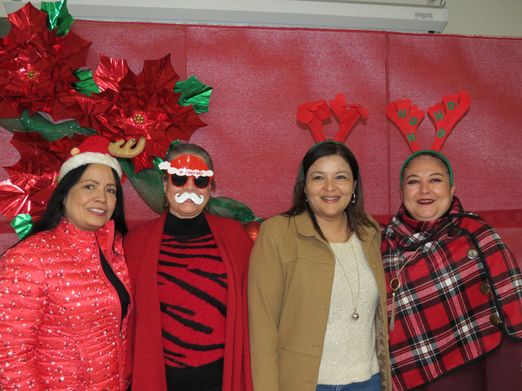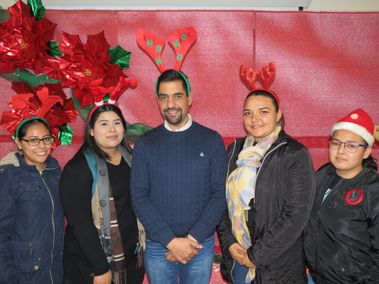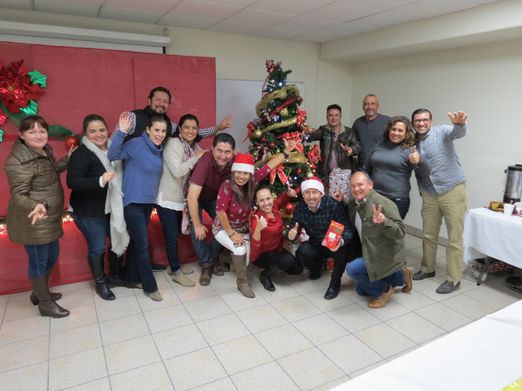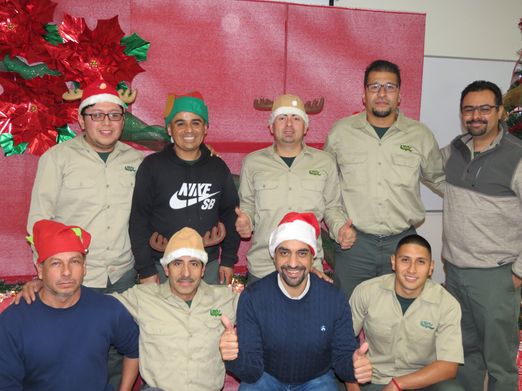 Posada FCA 2019- Maintenance Personnel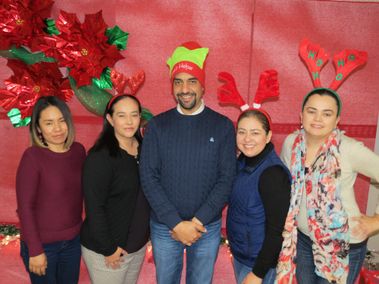 Posada FCA 2019- Analysts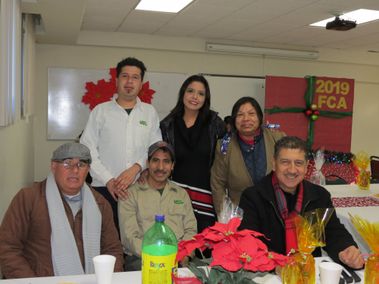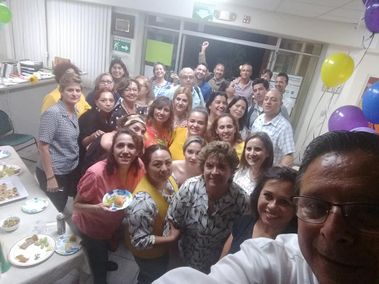 Farewell to Chayito Amezagas Karina, Claudia, Chayito and Karely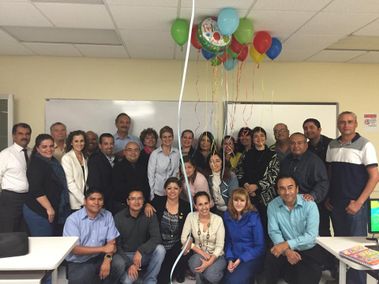 Retirement of Mtro. Aurelio gutierrez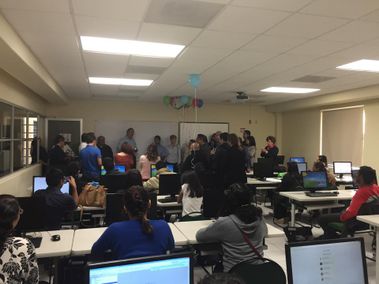 Retirement of Mtro. Aurelio gutierrez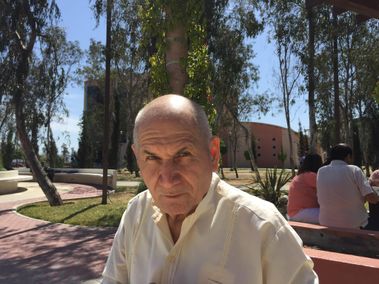 Retirement of Master Guadalupe Flores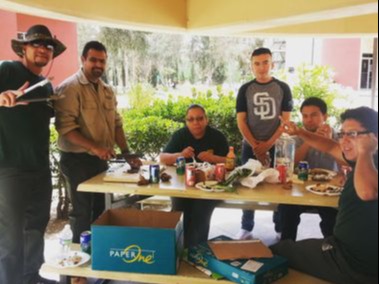 Starting the summer vacation period